Thank you for stopping by!
My name is Anna, I'm 22 years old "on the paper", but sometimes it feels like I'm 94 years... I have experienced a lot in my life, sadly many of those thing I wish that noone have to go thru...
I can be very childish too, I thing others see me like the young Amelie on the picture above. Always up to something, and like to make other people smile.
__
I live in the southern part of Sweden, near Denmark. The name of my town is Kristianstad. In the city and the ares around it lives about 80 000 persons. We have everything we need here, except from a good scrapbooking/crafting-store... It's so annoying to not have that around... Luckily there's Internetshops :)
__
I live in a nice two room apartment with my two catchildren Malva (5 y.o.) and Sirius (2 y.o.). They come from a nonprofit union for homeless cats. Malva was 2 years when I adopted her. She already had the name Malva, and I decided to keep it. I think it's so beautiful! Malva is the Swedish name of the Mallow-flower. Sirius was a kitten when he moved to us. He was found abandon of his mother, so a woman had to fed him with a feeding bottle. Back then, he had the name "Kalle". But when he was 12 weeks and ready to move home to me I changed his name to Sirius, after "Sirius Black" - taken from the Harry Potter books. But my Sirius is grey, not black :)
__
Writing poems in candlelight is something that I love to do. I love to wear black clothes, especially comfortable, long dresses.
__
I like to make random people that I don't know smile. I use to put notes written on small purple/pink papers, with cute message like "Have you hugged someone today?" or "Your smile can save someones day!". I leave them on buses, in cafés or in the supermarket.
__
I have only read English for three years in school, year 2000-2002. But I love languages, so I have learned it on my own. Maybe I'm not so good at spelling and grammar, but I try my best!
__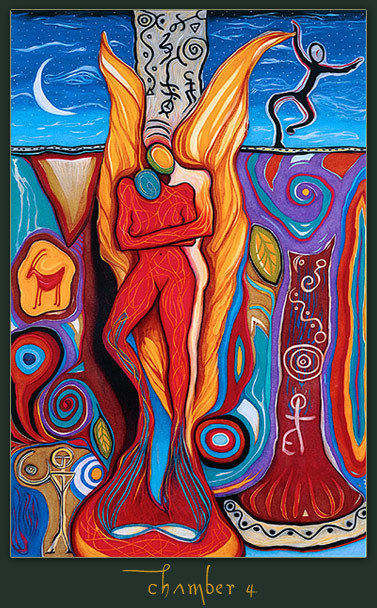 I'm religious, I see myself as a spiritualist who's believe in the power and healing of love. I like to thing there's both a God and a Goddess. God, Mother Mary and Gaia are the ones to whom I aim my prayers. I also think we have spiritual guides and angels who help us in our jorney here on Earth.
I have been a Wiccan for some years ago. But now my faith has grown into another path, so Wicca dosen't "fit" me anymore. But I still wear my pentagram every day.
__
In April 2008, I got a diagnosis, Aspergers Syndrome. If you wanna learn/know more about it, feel free to ask me!
__
Beacause of my Aspergers diagnosis plus some anxiety and depression, I not always feel so well. I have days when I need to isolate myself at home and just trying to survive.