I am a passionate person of art and creation.
I cannot refrain from creating to relax me, to think of the other thing than the everyday life.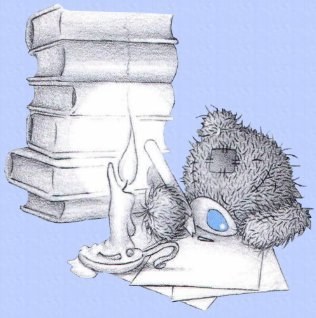 I correspond in the world (cards and letters) a lot and thus I like the arts connected to the mail: postcrossing, mail art, scrapbooking...
I like all which is kawaii: creation of jewels kawaii, matchboxes kawaii decorated and well filled...
I like creating jewels with pearls.
I like cooking receipes of the world (especially the desserts), bentos. I like all things that could sirve to me to cook (bento's things and accesories, ...)