Hi there new friend, I'm Rhonda!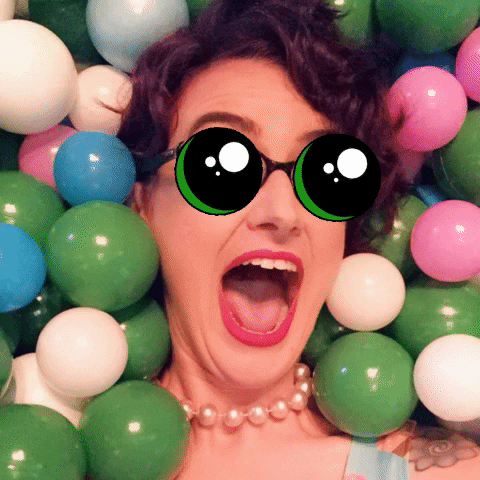 I'm an artist, content creator, and snail mail addict. I'm also a cat lady (we currently have 2), a lover of the outdoors, and a self-proclaimed weirdo.
I'm excited to meet some new people and share lots of joy around the world!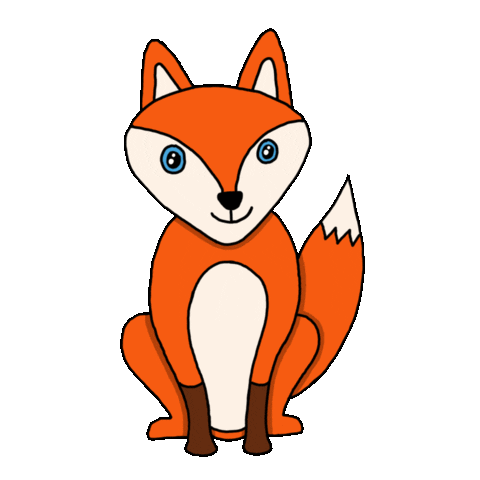 Once upon a time my career aspiration was to be a children's book illustrator, and my art style evolved around that. I look forward to participating in many art-based swaps!