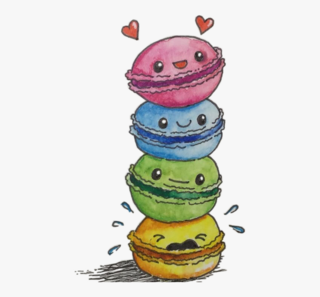 I love to eat food I never had before. Mainly snacks like candy bars. I love to try: Pocky sticks or any other Japanese stuff, Pop Tarts (I tried Strawberry, confetti), Cadbury, Nerds (Already had the yellow one), M&M's in different kind of flavors, KitKat's in different kinds of flavours, Wonka candies, everything sour, also I love anything with cheese! Love chocolate but white chocolate is my favorite. And everything related to India!
When you have something you would like to sent but you don't know if I would like it, just sent me. But don't if it is from my own country.
TEAS & COFFEE
I like tea but I do like certain flavors.
Tea: Chai, Moomins Teas, Green teas, black teas and I am always in for crazy flavors.
Don't send me the following flavours: Lemon and Mint.
Don't send me anything coffee related. I don't like the taste at all.