in solidarity with Ukraine
---
---
I'm currently on "vacation mode". Often on the go and sometimes without internet access. There may be occasions when I receive a swap when am not at home and will rate it when return. I'm sorry for this! Nor will I be able to host swaps for a while and will be participating in only a few.
Please let me know, if you think that the resend is necessary. I will certainly answer every message asap. Please remember that delays in mail delivery are to be expected.
I really don't have a use for BLANK touristic PCs, and have too many washi sapmles and sticky notes. Hate to throw away perfectly good items so PLEASE don't send them!
The list of my likes and dislikes is a bit below so if you are looking for it... just scroll down ;) .
---
Hello my dear friends! ♡♡♡
I live in northern Poland, near the Baltic Sea, in the countryside. I am single mum living with my son and 2 cats.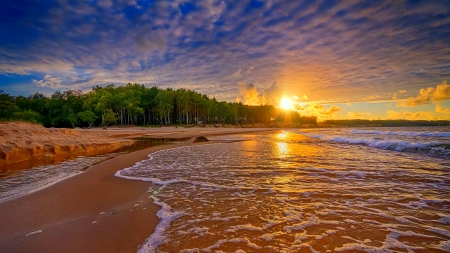 I'm a real bookworm. Also like to watch movies and TV series. I collect everything related to cats. And I LOVE creative writing. My dream is to publish a novel. Another important thing in my life is music. I cannot imagine my life without it. Unfortunately, I have no talent for singing or playing any instruments. I like crafts but am still learning.
I am very open-minded person, raised in the Christian faith but not a Christian. I'm usually pretty busy, but try to enjoy my free time and life. Like to laugh, talk and write, but I am also rather an introvert.
As for postcards... It is always nice to get fully written card. Please, write down your place, date and the current weather, if it isn't a problem. A little below is the list of kinds of postcards I collect.