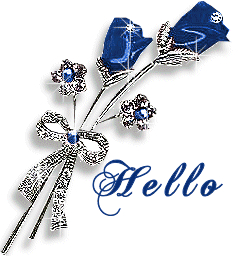 Hi everyone,
I am Ajda and I come from a small country Slovenia in Europe. I am 22 years old and I am an university student. I love everything about scrapbooking and crafts =) I love watching videos on youtube and seeing what people are sending each other in swaps, so I decided to join this page and give it a try =)
I train belly dance and I just love it =) it's a great way to learn about body and to relax =)
I am making bracelets with names (or any other words) so if you would like to trade some with me I can make them in your favorite colours ;-) You can see how they look like on my flickr ;-)
I don't know why but sometimes it takes over a month and a half for the package to reach you from my country, especially if it's not in small envelope, but the reason why is that is still a mistery for me...so please be patient, but if you don't recive it for a long time let me know and I will resend it.
I am very interested in private swaps mostly for swapping things from my profile, and also for some other interesting swaps =) So just pm me.