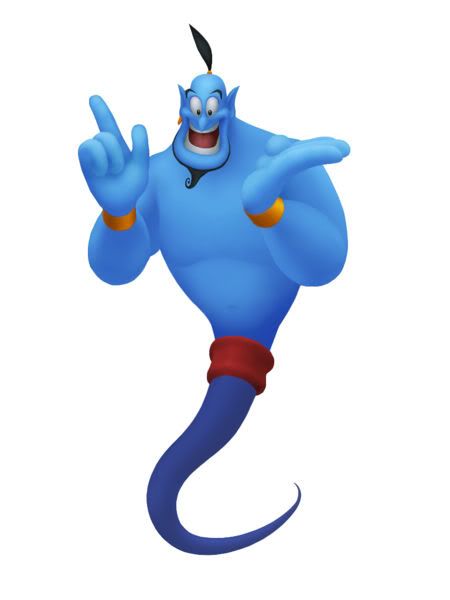 I am not too picky other than things smelling like smoke. I have a very keen nose, so I notice it even if it isn't strong. I figure anything else is fine-if I can't use it-I can always swap it out again or my kids will grab it. Anything here would make me smile! :)
ATC supplies
junk food/ milk chocolate w/ nuts
brads, buttons, embellishments, bling
stickers
scrapbook supplies
ephemera
decorated or altered journals
unique Crayola crayons
mini items-cute animals-Disney-things for matchboxes-little bottles, food, things with faces, desserts, teeny Littlest Pet Shops animals, mini glass or plastic animals with cute faces or food with faces.
decorated matchboxes
Bath and Body Works anything
beads-charms
Memo lists/notecards/papers
address labels-as a bonus with a picture
Gluten free recipes
beautiful-cute envelopes or stationary
ribbon
Travel themed anything-especially Italy and Paris
Tropical/beach themes
Hand sewn items as I can barely sew a button on ;)
mini funky quilts
FB, Decos, slams
lotions or body sprays-fruity, Twilight Woods, coconut, or fresh clean scents
Bit o' honey candy
Dr. Pepper anything
jewelry-esp. love bracelets, long necklaces & earrings-pierced, and chains I can make long necklaces with
Sharpie markers
Jelly Belly jelly beans
fuzzy socks
anything Disney Peter Pan
pegasus
Mickey Mouse things-esp. 1928-1930
kids coupons
handmade cards or envies
Michael Jackson anything-even magazine clippings, stickers, 80's things,trading cards etc.
skin care samples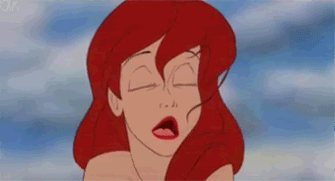 Flaking Frustrations-
jamesnleah08
lilthatlilthis
PrairieMom
sluvsm14
Court88sc
MemeCrease
CraftySaraJane