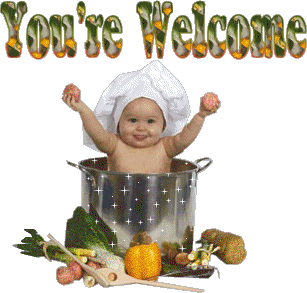 Hi, my name is Tracy, I am happily married to a lovely man called Paul.and have 2 boys aged 12 and 14. I live in the United Kingdom.
I like Soap opera's, Especially Eastenders. I like Home and Away and Neighbours. Also I am addicted to the Cult soap Prisoner Cell Block H.
I like most colours, but my favourites are green, blue, yellow, red, pink, purple. I like any sort of cotton materials, floral, checked, plain, etc.,.
My favourite craft is sewing, I love making things with scraps of fabric, to utilise material to its full potential. I love making soft toys, eg., teddy bears rag dolls etc.,
I will try making a dotee to see what it comes out like, before I join one of those swaps, any advice greatfully received.
I don't drink tea or coffee, only hot chocolate.
I like most candy. However I dont like mint, licorice or anything with an orange flavour.
I love chocolate infact I am a chocoholic, but only milk or white. I hate dark(plain) chocolate.