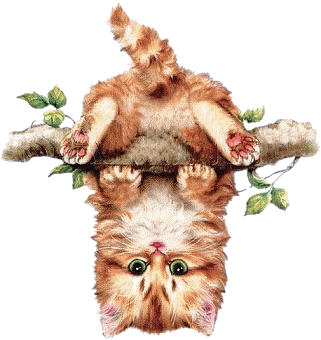 We personally dislike used items. Just because we like vintage stuff, it doesn't mean we like garbage so please be sure to read carefully through our lists.
We enjoy only well-made handmade items so if you're not sure please ask to us before start crafting or buying anything. If you're not going to send handmade items as extras, firstly be sure you're respecting the directions the swap requires. ~~~ Check our DIY project boards (go to the top > see below our Swap-bot ID) for introducing into our likes and get inspired. We tried to pin really many different things for any crafter - practiced or beginner, and for any wallet too. Well, if you're going to pick anyone of them we promise that your efforts will be truly appreciated!
---
Please don't send
We are NOT interested to: Sanrio's characters, religious or political stuff, racism or sexist, real or fake animal fur, anything mummified, horror, gothic, glitter, neon and bright colours, any kind of stamps, paper bookmarks, fairies, angels, devil, unicorns, spiders and insects, medicines and drugs.
IN THE MOST ABSOLUTE WAY NO TO dirty, trashy, used, expired or recycled stuff and strong smells.