this is my "brat", rossi
for any potential swap partners who are allergic to cats, i will try to keep cat hair off my swaps, but please understand that there might be some i may miss. cats do sometimes like to "help" with swaps.
~~~~~~~~~~~~~~~~~~~~~~~~~~~~~~~~
ABOUT ME: A little about myself: I live in wisconsin, originally from california. i'm not married, no children.
i do have a cat(zilla) named rossi (from criminal minds). who at the moment is about 13 years old. she is a domestic shorthair brown tiger with white (avatar kitty).
i have 1 brother, no sisters, and a niece (born 09/2010) who is into tigger, princess stuff, my little pony, siberian huskies, and most of whatever 7 1/2 year old girls are interested in these days
due to several medical issues, i'm currently not working.
i'm artisticly challanged and find it difficult to draw a straight line with a ruler.
FAVORITE MOVIES:
To kill a Mockingbird
the color purple
police academy (all)
harry potter (all)
star wars (all)
beverly hills cop (all)
home alone (all).
i am david
moving violations
the green mile
the client
national lampoons christmas vacation
FAVORITE MUSIC:
60's,
70's,
80's rock,
light rock,
classic rock,
some country.
i do not like rap and heavy metal, (other than some from the 80's)
some favorite singers/bands:
kiss
the scorpions
the doors
the who
the moody blues
america
styx
randy travis
garth brooks
SOME FAVORITE BOOKS:
the "left behind" series (tim lahaye/jerry b. jenkins)
the "harry potter" series (j.k. rowling)
to kill a mockingbird (harper lee)
the color purple (alice walker)
the "little house" series (laura ingalls wilder)
the Bible
the tiger's child (torey hayden
cruel sacrifice (aphrodite jones)
anything by:
john gresham
stephen king
v.c. andrews
torey hayden
robin cook
john saul
i like true crime (non-fiction-the type that makes the news) type books and DISLIKE romance type books.
TELEVISION SHOWS:
quantum leap
the closer
alien nation
7 days
law & order: svu
without a trace
21 jump street
cold case
roseanne
i dream of jeannie
bewitched
mash
criminal minds
anything on the ID channel
FAVORITE CRAFTS: NOT!!! well, i can do plastic canvas and latch hook a little
favorite foods/candy
3 musketeers
zero
milky way
snickers
reeces pieces
peanut butter cups
pizza
corn dogs
cheesecake
cheeseburgers
scrambled eggs
deviled eggs
pepsi
egg nog
OTHERS... i like to swap:
mixed cd's
tourist type postcards
tea
friendship books
bags (ie: label, sticker, stamp, goodie, postcard, recipe, etc...)
souvenirs
LOVES:
cats(all sizes)
polar bears
the shar-pei (wrinkle dog)
huskies
english bulldogs
penguins
the ostrich
koala's
kangaroo's
nature
astronomy
history
mythology
psychology
travelling (would love to go to jerusalem, petra (in jordan), london, rome, australia, athens, churchill (manatoba, canada), antarctica, and outer space).
thunderstorms
DISLIKES:
rude people
people who abuse/neglect animals and children
my mother's driving
loud noises
people who don't communicate before leaving a poor rating.
winter
stuff i have no use for:
WISHLIST:
teabags (all kinds) (always willing to try new flavors, especially from other countries)
touristy type postcards (postcards) (not free/ad type)
a copy of your favorite magazine (any language ok)
map of your town/city
photo's of your area (not postcards)
flavored hot cocoa
flavored coffee
a newspaper from your town
souvenirs from your area
tigger items
garfield items
monster high items
princess type stuff
latch hook rug patterns
plastic canvas patterns
siberian husky items
cute coin purses
books
adult coloring books
5d diamond painting
things curious about:
whimsey jars
matchboxes
amigurumi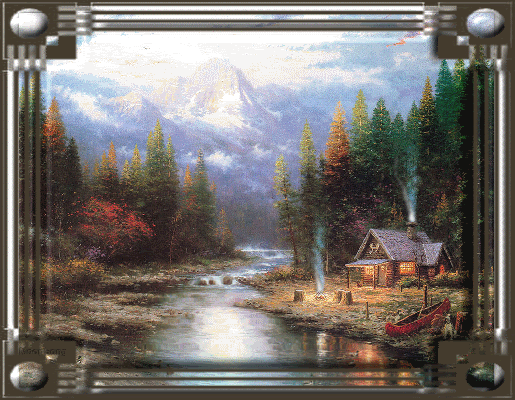 ~~~~~~~~~~~~~~~~~~~~~~~~~
my flaker list:
~~~~~~~~~~~~~~~~~~~~~~~~~~~~ another picture of my brat...