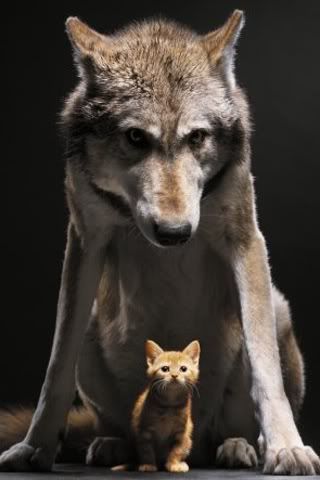 for any potential swap partners who are allergic to cats, i will try to keep cat hair off my swaps, but please understand that there might be some i may miss. cats do sometimes like to "help" with swaps.
~~~~~~~~~~~~~~~~~~~~~~~~~~~~~~~~
ABOUT ME: A little about myself: I live in wisconsin, originally from california. i'm not married, no children, but i just became mommy to a fur baby (on jan. 5, 2012), in the form of a 7 year old cat i had gotten from a neighbor. i renamed her "rossi" (from criminal minds). i have 1 brother, no sisters, and a niece (born 09/2010) who is into tigger and dora. due to several medical issues, i'm currently not working.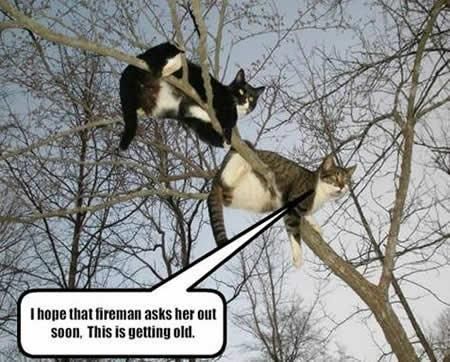 i'm artisticly challanged and find it difficult to draw a straight line with a ruler.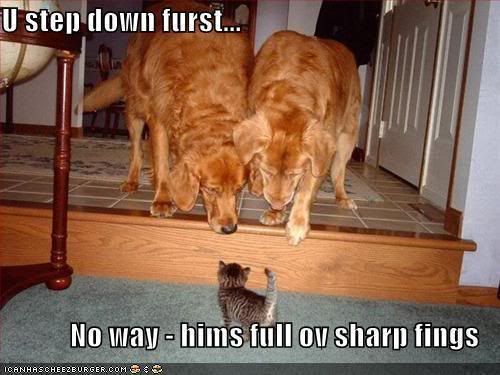 FAVORITE MOVIES: To kill a Mockingbird, the color purple, police academy (all), harry potter (all), star wars (all), beverly hills cop (all), home alone (all).
FAVORITE MUSIC: 60's, 70's, 80's rock, light rock, classic rock, some country. some favorite singers/bands: kiss, the scorpions, the doors, the who, the moody blues can't stand: rap, the "bang your head against the wall" type of rock
SOME FAVORITE BOOKS: the "left behind" series (tim lahaye/jerry b. jenkins); the "harry potter" series j.k. rowling), to kill a mockingbird (harper lee), the color purple (alice walker), anything by: john gresham, stephen king, v.c. andrews, torey hayden i like true crime type books and DISLIKE romance type books.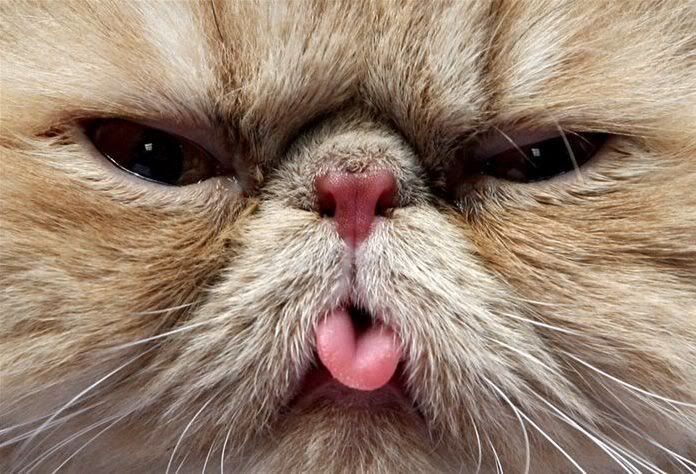 TELEVISION SHOWS: quantum leap, the closer, alien nation, 7 days, law & order:svu; without a trace; 21 jump street, cold case, roseanne, i dream of jeannie, bewitched, mash, criminal minds
FAVORITE CRAFTS: NOT!!! well, i can do plastic canvas and latch hook a little
OTHERS... i like to swap: mixed cd's, scenic postcards
LOVES: cats, polar bears, the shar-pei (wrinkle dog), huskies, bulldogs, penguins, the ostrich, koala's, kangaroo's, nature, astronomy, history, mythology, and psychology, travelling (would love to go to jerusalem, petra (in jordan), london, rome, australia, athens, churchill (manatoba, canada), antarctica, and outer space).
DISLIKES: rude people, people who abuse/neglect animals and children, my mother's driving, loud noises, people who don't communicate before leaving a poor rating.
stuff i have no use for: ATC's and scrapbooking stuff
WISHLIST:
teabags (all kinds) (always willing to try new flavors, expecially from other countries)

scenic viewcards (postcards) (not free/ad type)

a copy of your favorite magazine (any language ok)

map of your town/city

photo's of your area (not postcards)

flavored hot cocoa

flavored coffee

a newspaper from your town

souviners from your area

tigger items (for toddler niece)

dora items (for toddler niece)

flamingo items (niece loves them)
things curious about:
whimsey jars

matchboxes

amigurumi
~~~~~~~~~~~~~~~~~~~~~~~~~~~~~~~~~
~~~~~~~~~~~~~~~~~~~~~~~~~~~~~~~~~~ my flaker list:
~~~~~~~~~~~~~~~~~~~~~~~~~~~~