I PLEDGE TO RATE! I usually sit down the evening I receive a swap, and rate it. It's only common courtesy to let your partner know it's been received. I am missing many ratings, and it's sad that people can't take 5 minutes to log on and rate their partners. So please pledge to rate!
Hi all!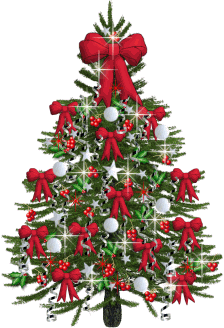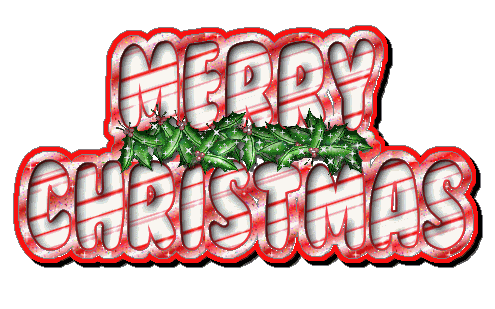 ---
As many of us know, the postal service has been quite busy this holiday season. Please keep this in mind and be patient. If after 10 business days you haven't received my swap, please message me and I will resend. Please don't just be vindictive and leave bad ratings without giving people the chance to remedy. Thank you.
I mail my swaps from the apartment complex mailboxes where I live. There is no set time when our mail arrives, it could be 10:00 am one day, 7:00 pm the next. This means it may or may not be postmarked the same day I sent it.
PLEASE RATE ME WHEN YOU RECEIVE MY SWAP, SO I KNOW YOU HAVE RECEIVED IT! THANK YOU!
I am not a "hard to please" person. I do have a list of likes and dislikes. Please do not send me anything considered hateful or offensive. My children and grandchildren like to look at my swaps.
I love cats, anything cats!
I have a 15 year old brown tabby named Pancho. . Pancho and I have always been together since I rescued him (or, he rescued me) at 10 weeks of age. He sleeps with his head on my shoulder every night. He's my furry son. :)