I PLEDGE TO RATE!
Hi all!


---
I mail my swaps from the apartment complex mailboxes where I live. There is no set time when our mail arrives, it could be 10:00 am one day, 7:00 pm the next. This means it may or may not be postmarked the same day I sent it. I mark my swaps sent after I place them in the outgoing mail slot for daily pickup. If I'm unsure about the amount of postage, I take it to the post office, then come back and mark sent.
---
A note about postcard swaps: I'm generally not hard to please. However, please do not send any postcards depicting violence, race, or anything offensive or risque. My daughters love to look at my postcard collection, I do not have a preference as to whether they are written on or blank. That's up to you. I do check my partners profile and try my best to send something relating to the interests they have listed. Thank you.
PLEASE, PLEASE, PLEASE, LET ME KNOW IF YOU DON'T RECEIVE A SWAP FROM ME BEFORE YOU RATE . I WANT TO MAKE SURE EVERYONE RECEIVES WHAT IS OWED THEM.
ALSO, PLEASE RATE ME WHEN YOU RECEIVE MY SWAP, SO I KNOW YOU HAVE RECEIVED IT! THANK YOU!
I am not a "hard to please" person. I do have a list of likes and dislikes, although if this is a profile-based swap, please feel free to send something not on my list if it is something on your "likes" list. 😀
I like folk, pop, and classic rock music. Indie and alternative rock. Techno, Bachata, and merengue. Love me some Calvin Harris.
I also enjoy some Frank Sinatra and Lady Gaga. :)
I love cats, anything cats!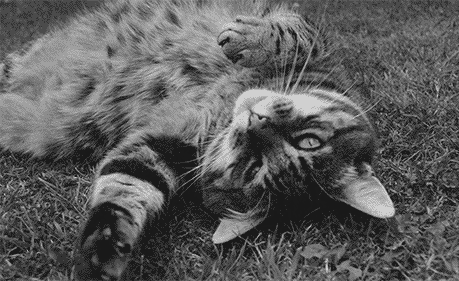 I have a 15 year old brown tabby named Pancho. . Pancho and I have always been together since I rescued him (or, he rescued me) at 10 weeks of age. He sleeps with his head on my shoulder every night. He's my furry son. :)