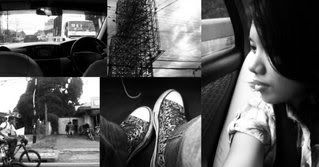 hallo!
i'm Kara...i'm from Philippines.
I'm a fourth year Special Education student. i love SPED!
am i creative?hmmm..they say YES. and of course, i agree. LOL
i'm creative BUT i'm not good in drawing. all i can do is to doodle stuff!
i do photography as a hobby. i just LOVE taking pictures. random things that captures my heart.