Hey Ya'll!
My name is Samantha and I am a mommy of two little girls!
Chloe is 6 years old and loves all things kawaii, and anime that is kawaii (think Glitter Force) She also is a little ballerina and has been taking lessons since she was 2 years old. She is a video game junkie like her momma and daddy and loves playing Roblox on her iPad or PS4 games like Overwatch. She loves doing art and LOVES going to the post office to see what goodies we got for the day.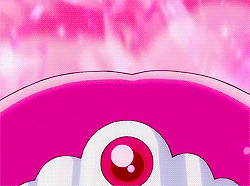 Sophie is 2 and is my baby. Seriously, I baby this poor girl to death knowing she is most likely my last one, but she eats it up. She loves playing with baby dolls and adores Elsa from Frozen. She loves her big sister and whatever sissy is doing, she is doing.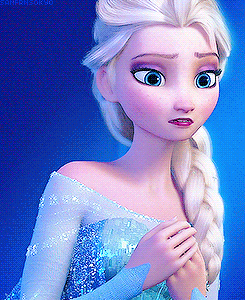 Me and Rick have been together 9 years. He is my everything! He loves music (Metallica, especially), playing videos games (Diablo, GTA5) and working out He also likes to work in the yard and make sure it looks pretty. He loves trucks and he still has what I call his "bachelor" truck. He bought it after he got back from the Iraq war and everybody knows this truck in town. It's a bright Chevy red with crazy rims and a sound system that has gotten him a ticket or two, but it's his, and there are a lot of memories attached to it.
I also have three more babies: my animals. We have two dogs and a cat. Missy is a 4 year old red heeler. She is our energetic, protective big baby. Then there's Charlie Brown. He is a 2 year old long haired Chihuahua. He is adorable and we all love him for his cuteness (definitely NOT his brains) Then there's my old lady Zelda. She will be 10 this year. She is young at heart though, and she enjoys going outside to be the neighborhood bully.
But more about me :)
I work on the computer all day long. I am a Data Analyst so by the end of the day I am so over looking at a screen. I found swap bot and I am HOOKED! I love doing it and it gives me such a sense of accomplishment after creating something for somebody.
My favorite "craft" is calligraphy and hand lettering. I adore all things beautifully handwritten and am passionate about leaving behind letters, cards, recipes, lists, and whatever else with the lost art of handwriting.
I also have this obsession of postcards, especially those from out of the country. There is something so intriguing of seeing something that has come such a long way with a touch of personality from the person who filled it out.
A guilty pleasure of mine is kawaii. Including but not limited to: Stickers, stationary, washi tape, fabric, trinkets, etc.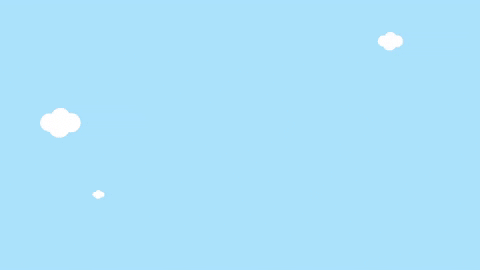 The sloth is my spirit animal and recently I found out can actually murder other critters with it's deadly claws which makes me love it even more. Sloth for the win !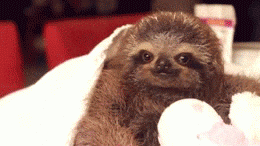 I also love love love to cook! I try new recipes all the time and being multi-ethnic (hispanic, Italian, polish) I love cooking all types of cuisines. I am more than willing to exchange recipe (hand-written, of course!)
Ok last thing - I really love the 1920's-1940's! There is something that fascinates me about the art and the music of the era. If you have Pandora, create a station from the song "Pistol Packin' Momma" and I promise you will not be disappointed!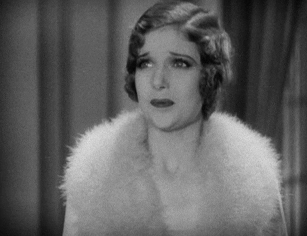 ---
Here are some small disclaimers, haha!!
I weigh all of my mail before I send it out. If for some reason I owe postage please let me know and I will reimburse!!
Also, please rate me as soon as you recieve my mail. I do the same! Although while I'm on that note I do not check my PO box everyday, but I try to go at least 3x week!
Also, also (haha) I live in a small town in Mississippi and I'm not sure if you've been to the south before, but they are in no rush. For example, I put a letter in the blue PO box Wednesday morning, and sent two letters (one 20 mins away, one 1 hour away) and they did not receive until Saturday. Let this be your point of reference when expecting mail from me. :)

Also, also, also, I put a lot of time and love into the stuff I send out. I never just stuff an envelope with whatever and send it out with any regard. I want you to smile when you get my mail! If for some reason you just totally hate it please let me know and I will try to fix it !