Hi my name is jade. Im currently 29 and living in Scotland. I have two cats ( because cats are amazing) and 7 fish (Guppies) also hoping to get a few panda cory to add to my tank they are soooooo cute >-< Im an easy going person who loves snail mail. I love Anime and manga. I class myself as weeb trash lol. I have a semi otome game addiction. I love all things cute and creepy. I collect postage stamps (mainly japanese and korean stamps) and stickers.
My tastes are eclectic and i adore unicorns but also love taxidermy so many things float my boat so to say :) huge fan of hello kitty and sanrio in general also a massive fan of dark and creepy things. Horror movies, SiFi tv like the twilight zone. Zombies and cabinets of curiosities. Iv always wanted to start my own Cabinet but iv never got around to it sadly. One day i keep telling myself lol.
Cosplay is something else i enjoy taking part in and i also love meeting other cosplay enthusiasts at conventions. I have a thing for Wax seals. I love doing it so much even my bills go out with a wax seal on them lol. So if I'm your partner look out for the Wax seal its most likely from me. I feel it adds to the letter plus its also very relaxing and leaves you with a sense of satisfaction once its done. I did recently send out a whole stack of engagement party invites for my best friend as I'm maid of honour, her parents one came with the wax seal torn off!!!! Im so mad at the postal service for this and have sent in a HUGE complaint! makes me so annoyed when people don't take care and go out of their way to do things like this. if this happens could you please let me know so i can complain again lol.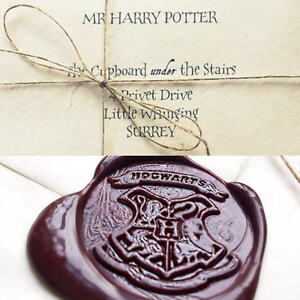 My favourite band is Block B a Kpop band from Korea. My bias is Lee Taeil!!!! he is adorable and anything with him in it I'm in love lol
DISNEY!!!!!!!!!! Anything Disney and I'm all over it! (Almost as much as I'm all over Taeil Oppa! tee hee) My husband took me to Disney land for the first time last year as i had always wanted to go but never had the chance. So when we went back to Tokyo last year he took me to Disney land. It may have only taken 28 years but i finally made it there. hehe! They say its the happiest place on earth and its true!