I have two great girls!!!
!
!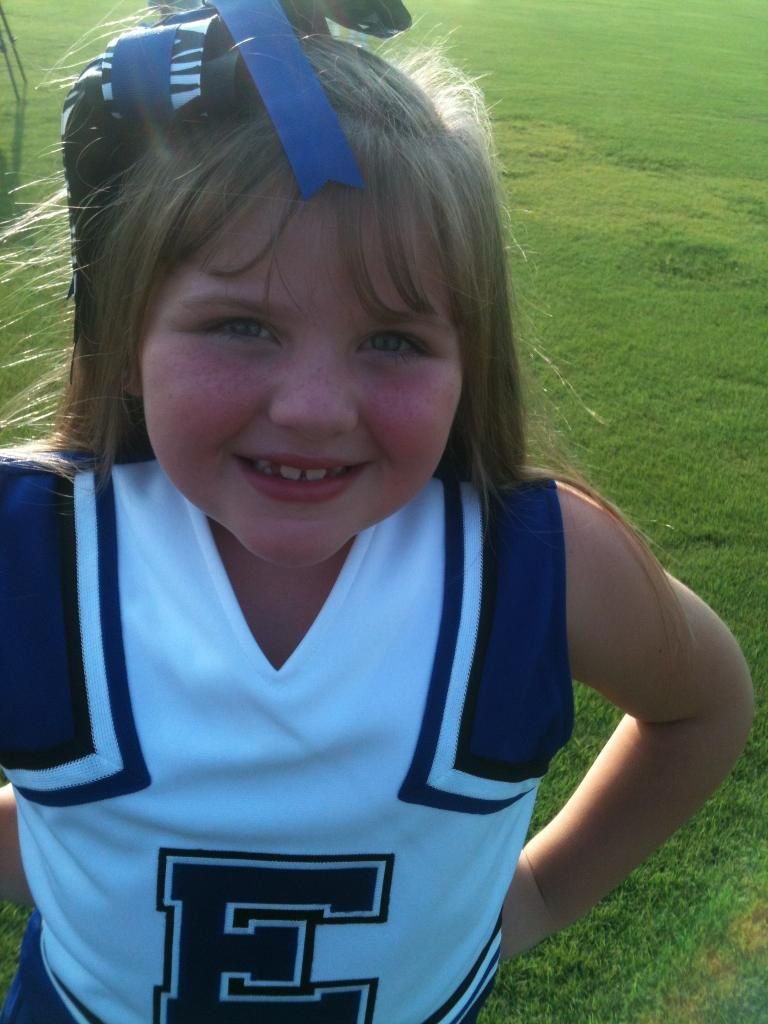 Corwyn is 9 and loves playing softball. She is a little bit of a tomboy but thats what makes her so special. Her favorite color is purple, She loves making ATC and scrapbooking. Plus she loves to play MW3 with her dad.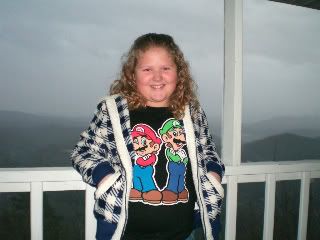 Addy Grace is 6 and she is all girly!!!! Ms Addy favorite color is pink and thing pink. She is a great drawer and loves to color. She is a little bit of a drama queen well alot of a drama queen. She is always wanting to learn how to make things.
Then there is my son. Jack
Jack loves laying aroung and getting his bellly rubbed. He also love chewing on socks. He will pull them off your feet.