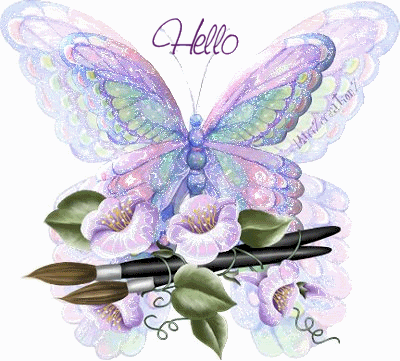 I am a 20 year old, I live in a small town in Oklahoma. I live with my boyfriend and our 3 beautiful kids Jessica, Ashley, and Aerlin. We have a dog named Pitufo, 3 goats, and more chickens and roosters than I can count. I am a stay at home mom. I love crafting. I enjoy baking. I like cooking but would rather not.


Beading
Occasional Sewing

Polymer clay
Making cards

Matchboxes
Whimsy Jars


Butterflies
Stars

Flowers
Hearts

Moons
Fairies

Anything Glittery/Shiny/Glow in the dark
Random Envies

Private Swaps
Sudoku Puzzles

Blue
Pink

Purple

Beads

Ribbon
Note cards

Postcards
Rubber Stamps

Brads
Embellishments

Paper
Die cuts

Hole Punches
Stickers

Hair Accessories
Chocolate

Felt

Jessica
Jessica is my beautiful 4 year old, She starts Pre-K this August. She loves playing outdoors, Playing with her sister Ashley, her brother Aerlin, and her cousin Fenix. She is a very outgoing kid. She enjoys riding her bike coloring/drawing, play in the dirt, and chasing chickens.
PBS characters: Curious George, Word Girl, Sid the science Kid, Arthur, Clifford

Coloring Books
Crayons

Hair Accessories
Stickers

Animals
Suckers

Balloons

Ashley
Ashley is my beautiful 3 year old, she is a tiny bit crazy but we love her anyways. She likes bothering her sister and her brother, playing rough, gettting dirty and saying things like "Nasty women". She loves animals.
Cows

Monkeys
Donkeys

Hair accessories
Crayons

Coloring Books
Stickers

Suckers
Balloons

Aerlin
Aerlin is my 1 year old son He has just started walking, but still refuses to say Mama, he says dada and babay and a lot of other things I just cannot understand. He likes climbing on everything and throwing his binky in the floor for me to pick up.

Me
Cars

Anything noisy
Balls

My Love (Javier)
Javier is the love of my life we have been together since July 20th 2004, He likes being outdoors, building things, fishing, four wheeling, and all that other dirty "man stuff".

Fishing
Roosters

Chickens
Music in Spanish