MY ADDRESS HAS CHANGED SINCE MARCH 2017!!! I have updated changes within the system. For Wishes, Tags, RAK's, Personal Swaps 'please' scroll down to the last page where I have updated my new address in the forums. Thank You!
PLEASE contact me before rating if you haven't received from me, I always send my commitments out on time, however human error can sometimes happen to, from and in-between. I rate the same day that I receive a swap and I will always send a thank you message or post on your profile for wishes, random acts of kindness, winner takes all games, etc... Thank you!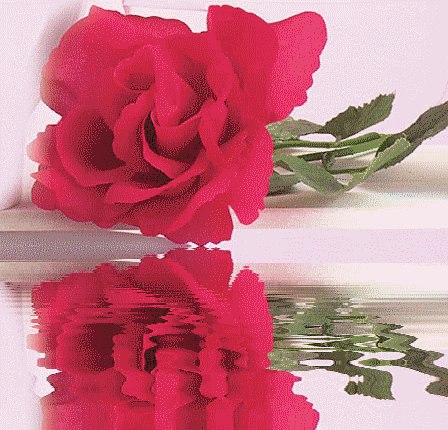 I am the very private and reclusive type, my favorite time of the day is when I am able to find a few moments to myself... I feel very uncomfortable in large crowds and am rather on the shy side. I am "VERY" old-fashioned! I tend to find my own faults and turn them into humor (being a full time mother those moments are what get me through my day.) I have a "really hard time" with blue, crude, lewd or nasty jokes...especially when they are directed towards women. I can be very sensitive to it and take offense a bit too easily and get especially angry when women make themselves a target!!! I really appreciate clever humor, though it is really hard to find... I resent people who are openly judgmental of those who criticize what they don't understand. I am a misfit in California... I daydream about relocating anywhere that it pretty much rains consistently... Boston, Seattle, England and especially 'Scotland!.' (Though, I'm not quite sure I could endure a the Scottish winters!) I "love" Scotland! I love the seasons, the friendly way you are welcomed, the culture and especially the history! I live near San Francisco, but I definitely "left my heart" in Scotland!" I am very simple and love being a girl! I 'Love' being surrounded by girly things!!! My favorite guilty pleasures in life are rainy days, books, perfume, bubble baths, pajamas, candles, tea, chocolate, an overly cuddled teddy bear that I named "Prozac".... and Katelyn (our adorable overweight Springer Spaniel)... I believe that the greatest gift given to us are 'time' and 'imagination!' I am a romantic at heart. I believe in Carl G. Jung's Theory of 'Synchronicity' (Meaningful Coincidences.) Serendipity is my favorite word and I believe in 'signs,' and that if we pay attention and follow them that we will end up where we are meant to be... It is silly but I believe there is a reason for everything and that every decision, choice, path that we take leads to yet another and that every single moment (one choice or another) can change the rest of our lives and have ripple effects on others...some choices can change everything! Having said all this, it is quite obvious that I am actually an overly quiet, boring and reclusive homebody!