Heya! My name is Lea, I'm a 26 year old Librarian from Richmond, VA.
I love books, reading, writing, and my job at the library! I have a ton of varied interests, including but not limited to:
Papercrafts
D&D
Cooking
Baking
Reading & Writing
Board Games
Plants
Tea & Coffee
Star Trek
Studio Ghibli
Thrifting
Scuba Diving
Travel
Cosplay
Tarot/Witchiness
My style is a combination of cottagecore meets witchy/gothy pagan punk. Big Baba Yaga energy!!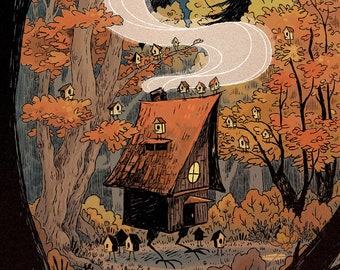 My apartment number is a little confusing in the swap-bot font: It's the letter "i" and the number 13!