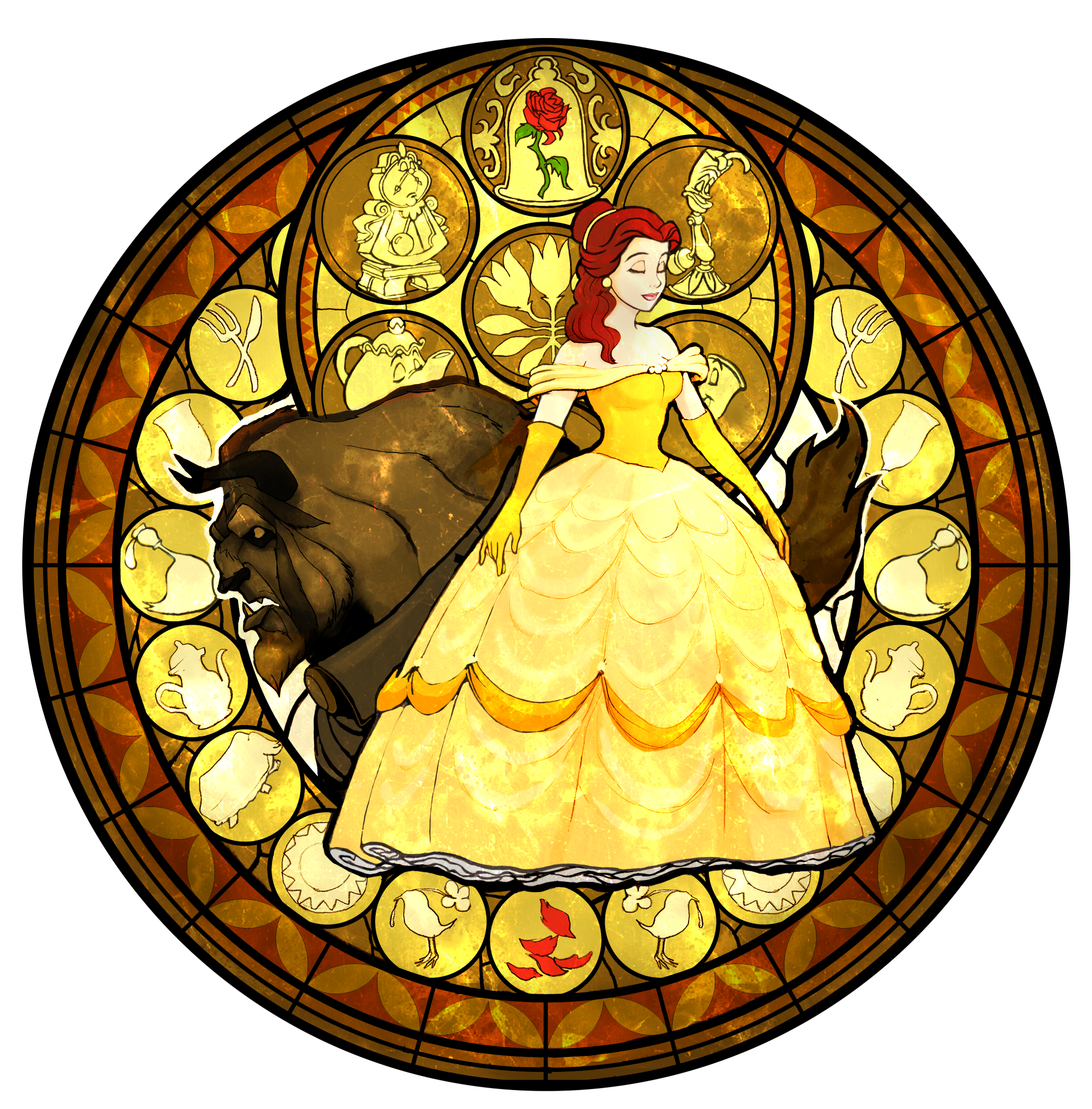 I'm 34yrs old, married, and currently residing in Louisiana.
Note: My profile is always under construction and being added to because I think "oh I should have added more info!"
---
Strong Dislikes: I hate the color pink!!!!! (and any colors in the pink family) That color makes me sad and irritated. I don't even like it in small amounts.
Dislike shiny gold colors.
Spiders! No Spiders.
Loose glitter irritates me cause it gets everywhere lol! (But let me go crazy with glitter glue!) Also not a fan of the glittery stuff in beauty products makes me itchy and it never comes off.
Also not a fan of animal prints!
Big earrings give me headaches - I go for small or light weight ones.
---
Things I love:
I love the colors PURPLE, blue, & green. Lavender rules! I adore silver colors!!!
I love everything about my birthday from it being in November to being a Sagittarius. Well, I like making a big deal of birthdays period.
Random things I adore:
fleur de lis (it was part of my wedding theme)
Every thing about the MOON, as well as moonlight & stars
elephants
I'm enchanted by all things french
royal crowns
damask
seahorses
Butterflies
midcentury modern (I'm slightly obsessed)
I love the 80's cause that was my childhood; ie care bears, rainbow brite, and treasure trolls!
juicy couture (cause that was from my tween yrs)
kawaii accessories in my favorite colors pastel purple, blue, or green. Especially phone charms or dangle charms.
---
Characters I like:
Any Kawaii cuteness : animals, characters, and food. Rilakkuma is soooo cute, love items featuring him. Hello Kitty will always be a favorite of mine but I specifically seek out stuff that's not pink.
I have liked the monster high characters since they started as those cartoon webisodes - frankie & clawdine (draculara when she's not wearing pink) are my favs.
I'm a fan of most things Disney. Stitch (of Lilo & Stitch) is cute and destructive,
Of course, Belle is my favorite Disney princess because she is french plus Beauty & the Beast is one of my favorite tales, Princess Jasmine is 2nd runner up for my favorite Disney princess.
Tsum Tsums are awesome!!!!
Addams family (Love Wednesday & Morticia), Beetlejuice (Team Lydia)
vampires & bats, werewolves, dark romance etc
The Nutcracker!!! (expecially anything resembling the motion picture version from 1986 - I watch it every year ) Blue snowflakes & Christmas red/green plaid.
---
I tend to be a bit of a spoiler with swap partners by putting a little something extra in there. Once I join a swap and get my swap partner I'm going straight to your profile to get ideas. I try not to put colors/things that you have stated you hate (I would want the same done for me). I strive to complete and ship out on time please let me know if something doesn't get there. Also I'm saving all notes/decorated envies sent to me in mini albums or etc to chronicle my swaps.
I prefer receiving things that don't smell like cigarette smoke.
---
FYI: Things I'm currently into or obsessed with are: loaded envelopes and bags. I've been watching too many tutorials of them on YouTube. I want to try swapping them soon.