Today is January 2017. I have been learning to live by myself and now working two jobs. I feel alot better than I did a year ago. Ready to get back to swapping.
Today is Saturday August 15, 2015 and today I lost my husband to colon cancer. He has been battling it for many months and he went to heaven this morning.
I am sorry to all my swap partners that did not get there swaps. The swaps will be filled and send out soon. Hope you all can forgive me.
THIS IS HOW I WANT MY MAILBOX TO LOOK LIKE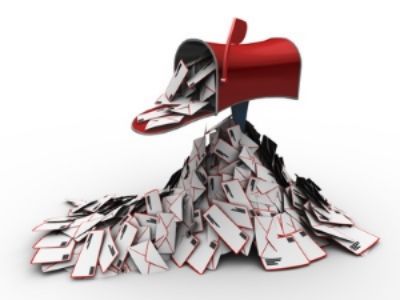 Made this. Suppose to be me and my husband:)