I love Autumn, Halloween, Day of the Dead. . I do love anything Halloween and collect Halloween items all year round. My favorite colors are black and orange (therefore my favorite baseball team of all time is the San Francisco Giants). Also some Halloween yellow. I think there isn't a color that I don't like.
I have been crafting since kindergarten. My first project was a trivet I made for my Mom which she kept until the end. From there I tried most everything. I embroider, needlework & cross stitch. I can knit scarves only (squares and rectangles!). I cannot for the life of me figure out how to crochet! And yet I love amigurumi. So I find myself suffering from crochet envy.
I love paper and paper crafts. journaling, altered bottles and books, ATC's and ROLO's.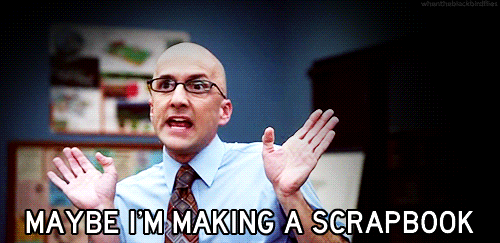 Every month I make a craft as a giveaway for our company Kids Workshop. We are well over 300 attendees each month, so it is a little challenging to get an idea and mass produce, but it is fun to research the idea and sit and make everything.
I love animals and have 2 cats (all strays that found us) and a lovely brindle boxer, who was found walking down a very crowded street in the middle of the Tucson summer. She's lovely and crazy and I couldn't live without her.