I love Autumn, Halloween, Day of the Dead. It makes sense since I was born in October. I do love anything Halloween. My favorite colors are black and orange (therefore my favorite baseball team of all time is the San Francisco Giants). Also some Halloween yellow. But I like seasonal colors also:
Fall: cream orange and green
Winter:cherry and aqua
Spring: pinks green and yellow
Summer: nautical colors Although I would have to add some desert landscape colors too
Beach season: cool navy/white, .aqua/cream/coral..
I have been crafting since kindergarten. My first project was a trivet I made for my Mom which she kept until the end. From there I tried most everything. I embroider, needlework & cross stitch. I can knit scarves only (squares and rectangles!). I cannot for the life of me figure out how to crochet! And yet I love amigurumi. So I find myself suffering from crochet envy.
I love paper and paper crafts. journaling, altered bottles and books, ATC's and ROLO's.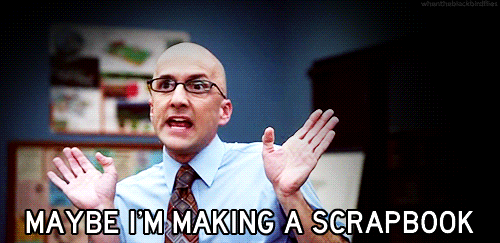 Every month I make a craft as a giveaway for our company Kids Workshop. We are well over 300 attendees each month, so it is a little challenging to get an idea and mass produce, but it is fun to research the idea and sit and make everything.
I love animals and have 2 cats (all strays that found us) and a lovely brindle boxer, who was found walking down a very crowded street in the middle of the Tucson summer. She's lovely and crazy and I couldn't live without her.