Some of these are things I love and could always use more or or just random things 😄
~Anything video game related, I love older games though! (Pokemon, Legend of Zelda, Skyrim, Assasian's Creed, Castlevania, Mario Brothers, Donkey Kong)
~Sailor Moon, Yugioh, Inuyasha, and Digimon. Anything with any characters on them.
~Recipes. I love to cook
~Baltimore Orioles, or baseball items
~My boyfriend loves the Baltimore Ravens, anything Ravens would be awesome.
~Historocal anything. A story, newspaper clipping, printed artical or anything of historical events from your area or near you. Nothing interesting? Find a historical event anywhere (Rome, Egypt during Cleopatra, Titantic etc.) that interest you and send it to me. I love to learn.
~Bully breed items, this can include but not limited to any line of Mastiffs, Dogo Argentino, American Staffie, Bull Terrier, American Pit Bull Terrier etc. Please only "good" items not snarling, nasty items, dogs on chains that sort of stuff. I love the underdogs. Also any Black lab or "Rescue Dog" items.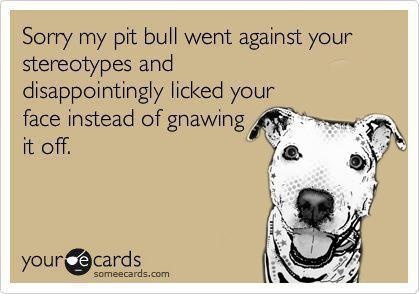 ~Anything to do with rescue, adopting, foster, rehabilitation or TNR.
~Cats!! Cat toys, catnip anything for my bundles of fluff or anything cat related (figurine, sticker etc.)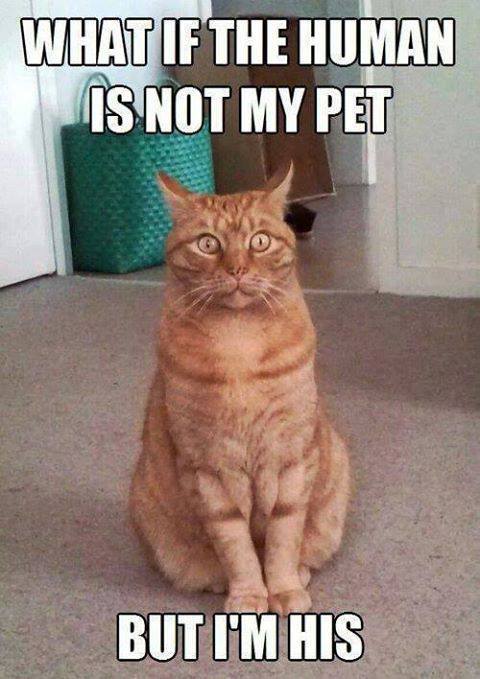 ~Dogs!! Dog chew toys (the more indestructible the better! My Spuds chews through a tennis ball in user a minute), balls for the other guys. Or anything dog related (stickers, figurines etc.)
~Postcards! If they are maps I prefer a note and sent naked, anything else you can send either way I'm not picky :) Please tell me a little about where your from and something worth visiting incase I do ever make it there 😉
~Both canceled and new stamps.
~Penguin anything. I have a small obsession
~Book samplings, page readings from books, bookmarks
~Geocaching anything (even though I know this is a slim chance)
~Small little toys and trinkets. Even just a dollar bag of toy animal figures
~Pens, key rings, rubber stamps and magnets
~Stationery, envelopes, stickers, washi tape
~I love dark chocolate, I would love to try different candies from all over the world eventually
~Peppermint and highly spiced teas. Chia is my favorite.
~Disney and Pixar anything. I love the maps from the parks, the movies anything. I'm trying to collect a park map from every Disney park and from all the special events. Favorite Disney princess is Belle.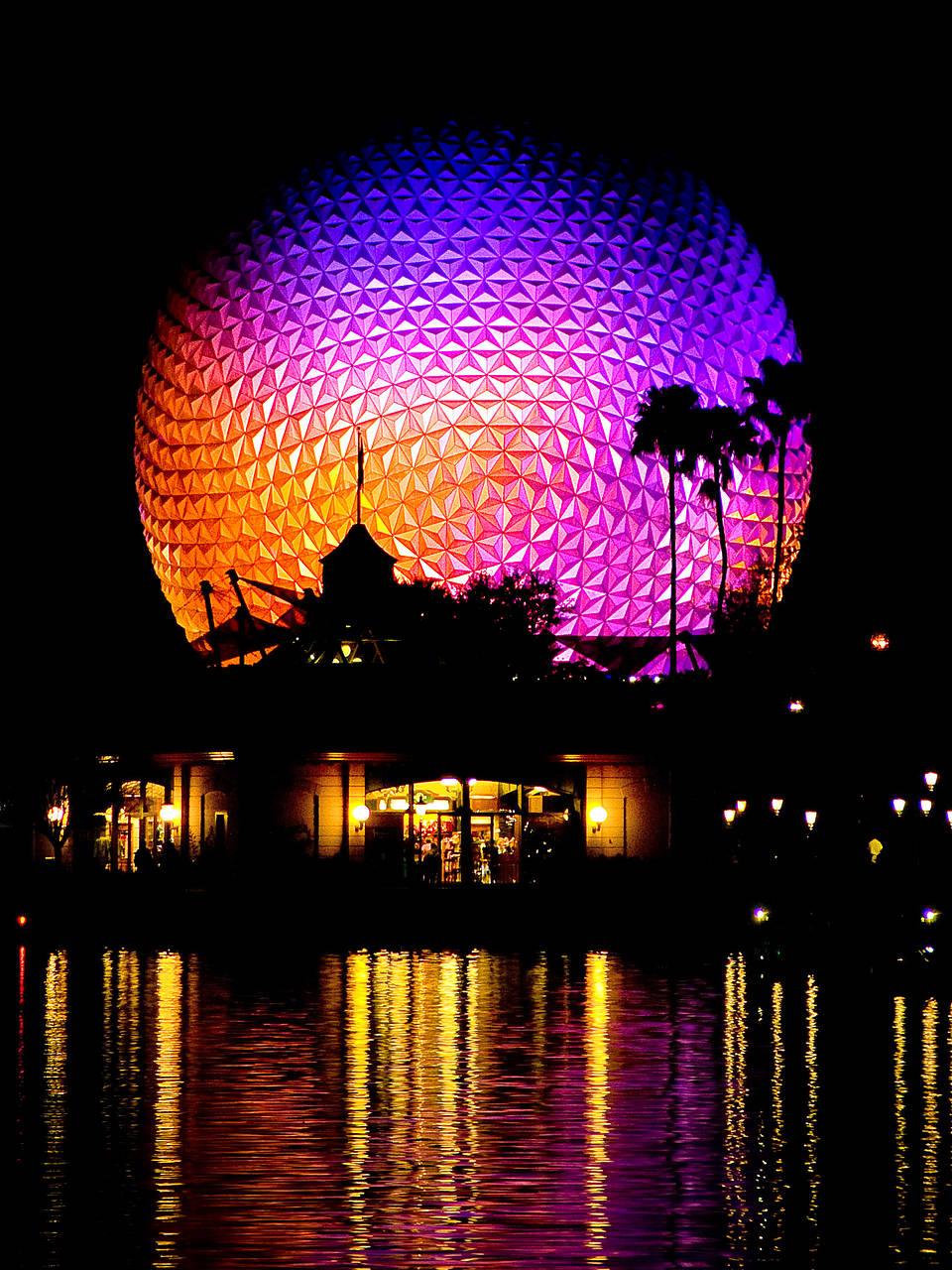 ~Disney Haunted Mansion or Space Mountain pictures, postcards or anything from any park but Disney World Orlando
~Old unused Disney Fastpasses (the paper ones)
~Anything to do with nature, camping or hiking
~Supernatural, ghost, ghost encounter and Urban Legends. Even just tell me about an Urban Legend from your area.
~Halloween and Christmas items any time of year
~Suggestions of new music, I love all types of music and would love to hear a band, artist or anything people like.
~Leopard print, or purple anything
~Coupons! I love coupons. Dog food, cat food are most wanted
~Makeup and perfume samples
~Coins from all over the world
~Old vintage keys of any kind