Have patience with me, my profile is under construction
I'm a 31 year old mother of 3 and wife of one hard working paramedic student. I work at our local university as an academic advisor.
My heart is owned by a dachshund named Abigail Marie (Abbey) and two Whippets named Willow Bea (Willow) and Kingston.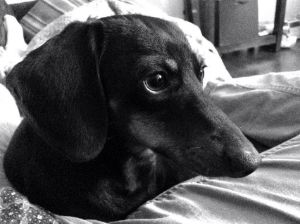 Abbey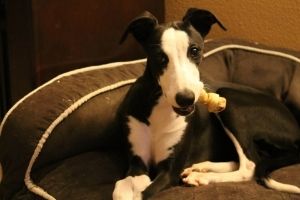 Willow
In my spare time I like to read and I also watch a lot of TV (too much!) and I dabble in mandala coloring.
I love taking photos and am always photographing weird things (according to my husband lol!) Below is one of my photographs.
I am a religion-studies nut and will be starting RCIA in September 2015 to join the Holy Catholic Church!