I am a Math Nerd married (18 years) to a wonderful Computer Nerd. I'm a bicentennial baby(now you know my age!), born in the year of the Dragon, and I'm a Leo on the cusp of Virgo. We have two dogs now, as one just passed, Katie, was a 17-year-old black Cockapoo(9/21/99--2/18/17). She was probably about 5yo in the photo.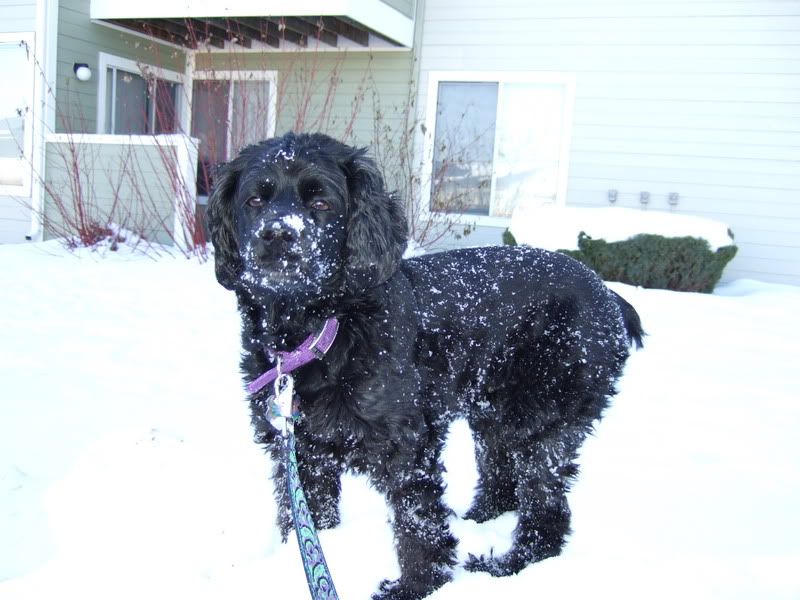 Goliath, a 7-year-old grey Tibetan Terrior, probably about 1-3yo in the photo.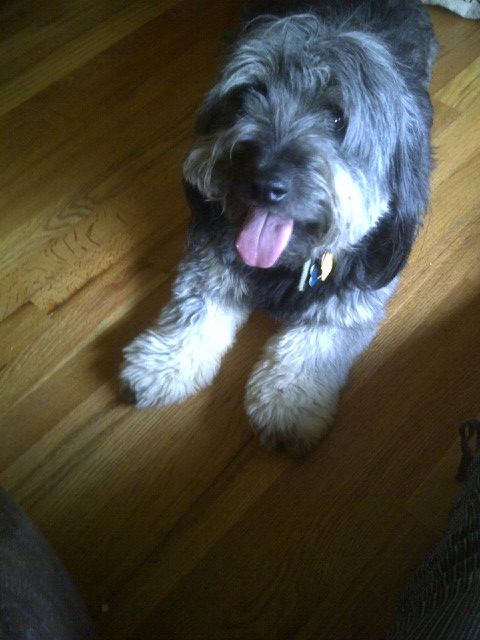 and Chanel, a 16-year-old white and tan Havanese! She now has no teeth left and her tongue hangs out all crazy. She is probably about 6 in the photo and Katie behind her was about 7.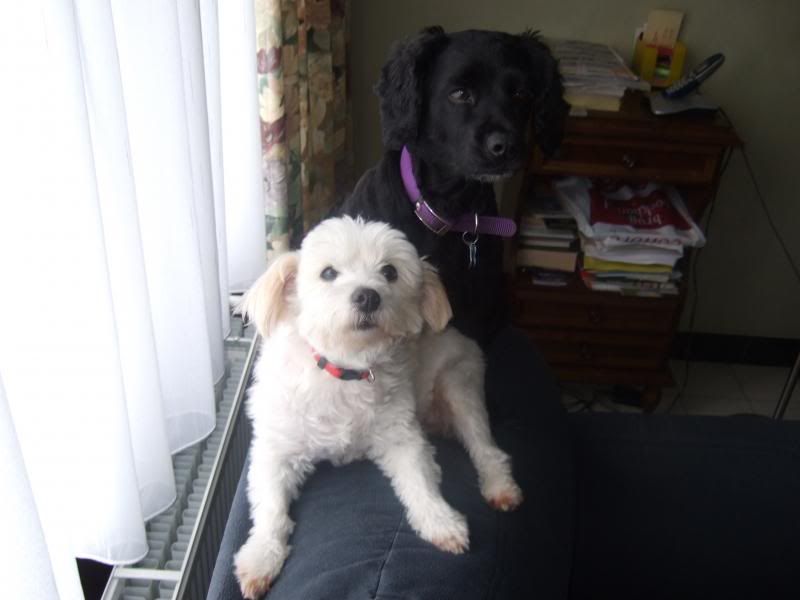 We also have a huge pleco named Jesus, maybe 12-15 years old, and a rescued red-eared-slider named Edna. She is more than 20 years old.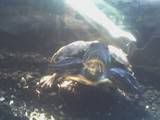 *cross stitch is my first crafty love and my very favorite way to pass the time (if you love to cross stitch too, newbie or experienced, join Beginner's Cross Stitch The group also hosts various embroidery swaps
I've started my 2nd, 3rd, 4th, & 5th quilts (1st was 21-20 years ago - machine quilting with my Nana(grandma)) this one is also machine quilting - with a little help from Nana, again! And now I've started a couple other quilts through groups here on Swap-bot. In other words-quite a few quilt tops and as soon as I get determined enough I will do the layering and the quilting. One I finished last summer, a baby quilt for my husband's cousin's first baby. I'm pretty new to sewing but I enjoy sewing a lot. I've made a few things here using my machine - dotee doll, little stuffed animals, a couple of plushies. Also in Feb. I started attending a once monthly English Paper Piecing quilt group! I've made a couple of hexagon shaped flowers but no big projects on the horizon until I get those other machine quilts completed.
The photo below is a Zombie cocktail. The barel is from a Geuze brewery near Brussel.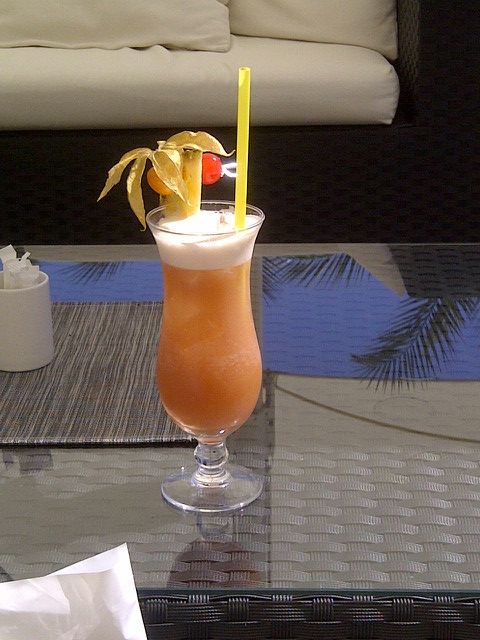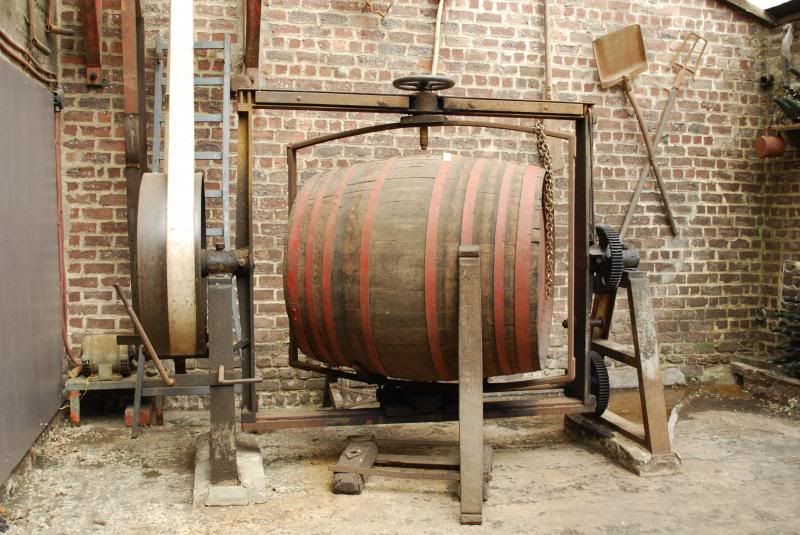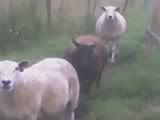 *elephants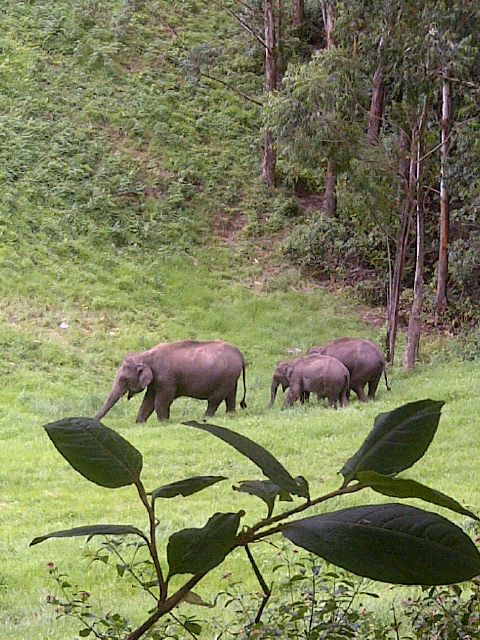 *religious buildings and art (any religion but especially Catholic), mosaics, stained glass, gargoyles, other interesting stone and wooden sculptures on churches and old buildings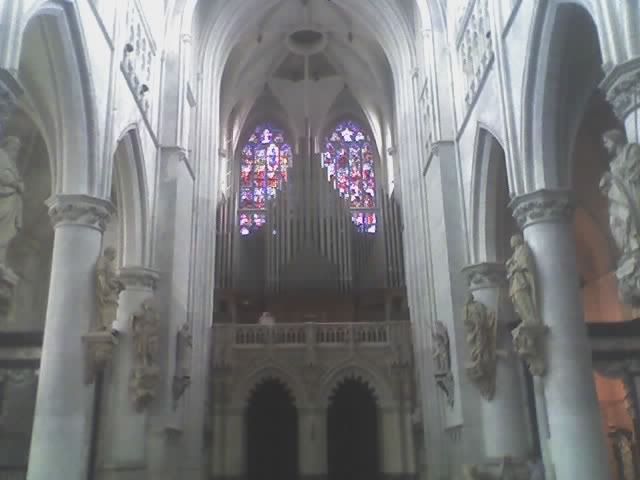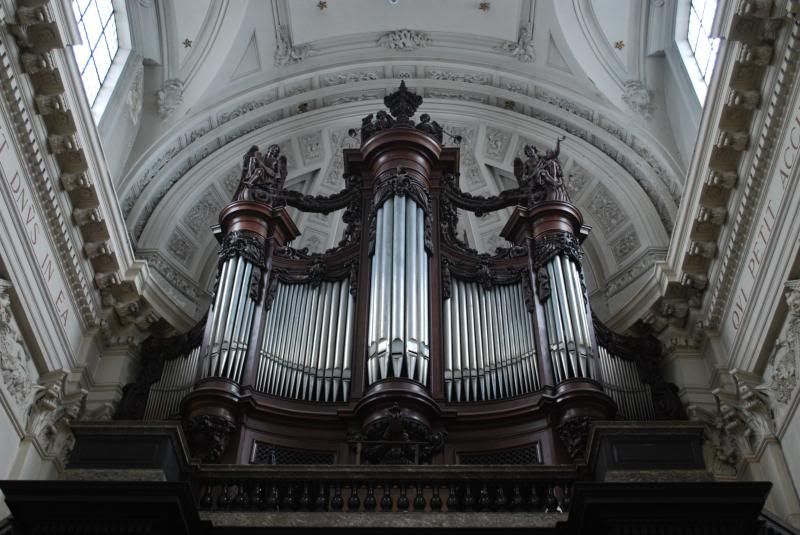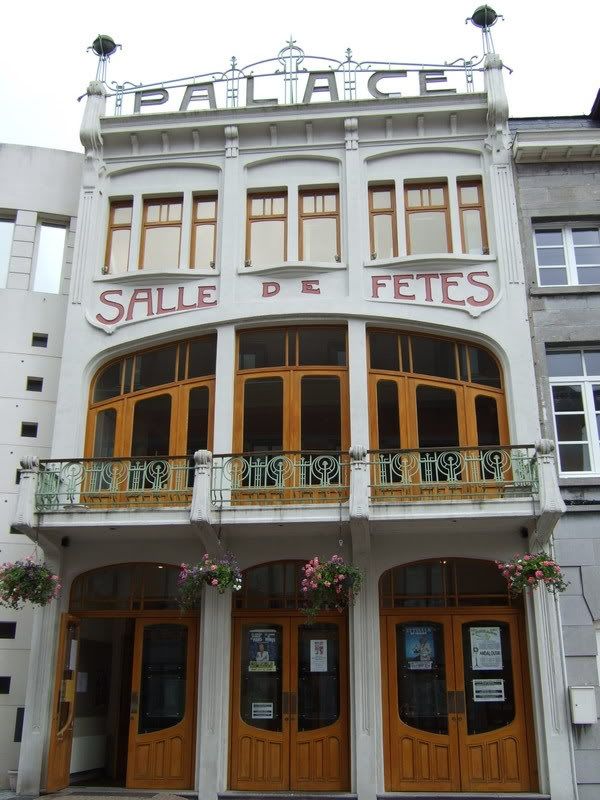 , art nouveau & art-deco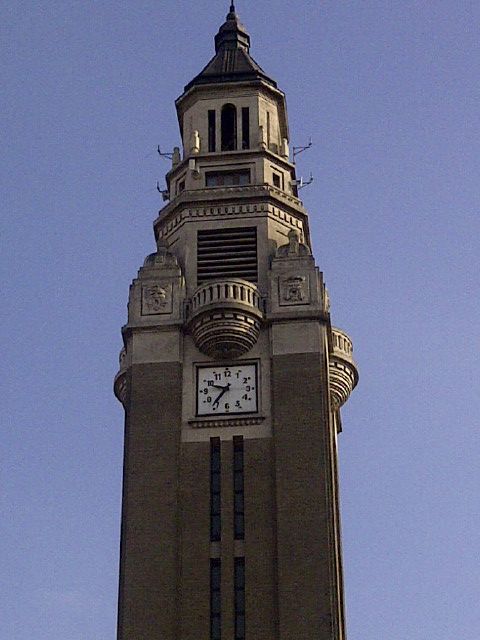 *Cary Grant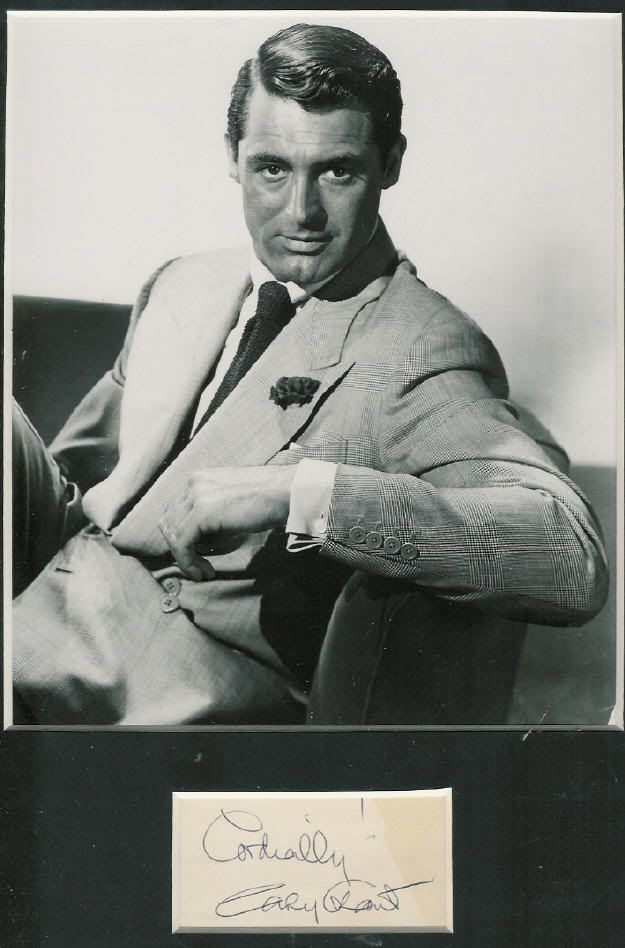 *Nijntje (miffy)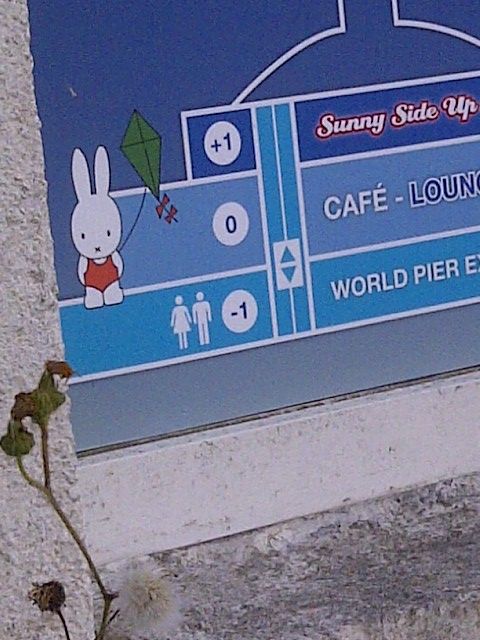 *colors: dark purple, black, dark green, b&w with a splash of color, b&w
*goth, dark, creepy, odd & weird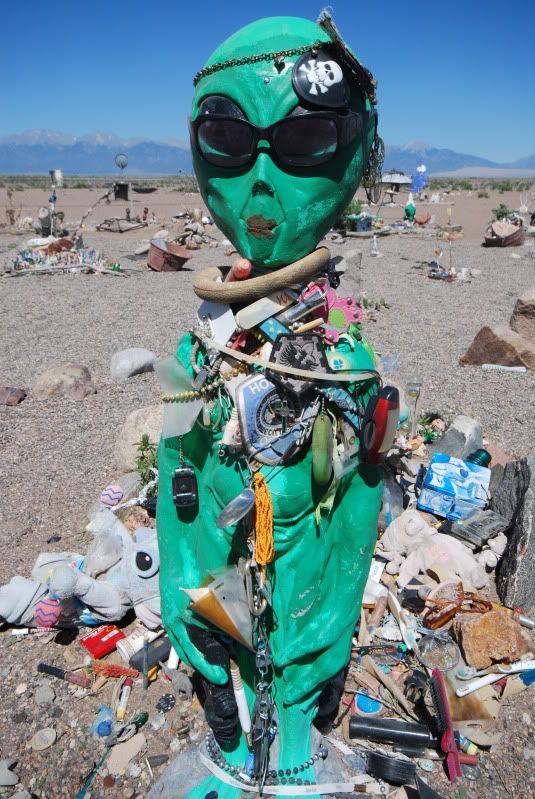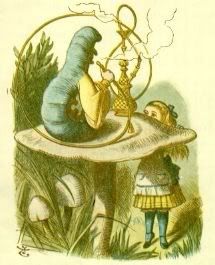 *music: agrotek, industrial, hellktro, electronic, 80s such as: Suicide Commando, Hocico, Agonoize, Welle:Erdball, the Cure, Depeche Mode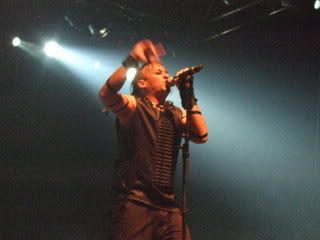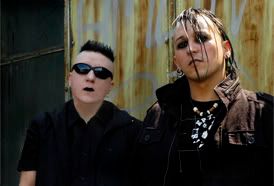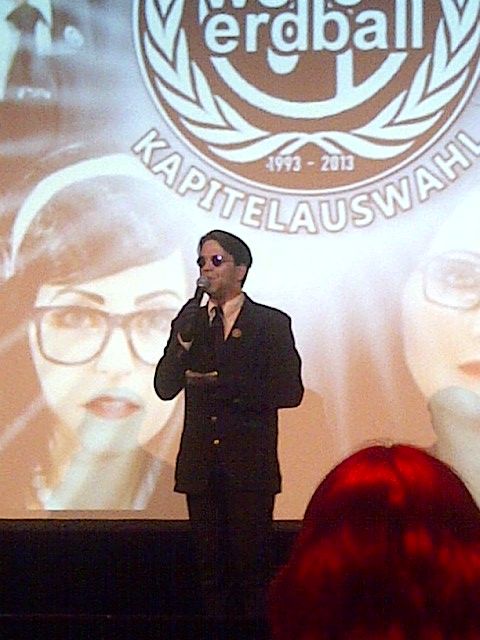 A quote I really like: A bird does not sing because it has an answer. It sings because it has a song. ~Chinese Proverb