About Cher
3-2019 Sadness fills my heart today RIP BJ Monroe We all will miss you so much 🙏
I am heavily involved with a school in Uganda and Currently I am sponsoring a 10-year-old boy who is the son I never had an always wanted !
If anybody should have interest in getting involved the face book group is called " revive a Rual l African child " VLC The director is named Eddy Kaliisa . Anything that you should send a child gets posted with your name, and there are times when you Can FaceTime with your child Too 👍 Please feel free to check out their Facebook if you should be interested in pen palling or sponsoring a child. And just let Eddie know that you are a friend of Mom Cher 😇🙏
In a nut shell
 *53 years of wisdom
 *Humanitarian
 *Eccentric
 *Vertically Challenged
 *Sarcastic Humor
 *Independent Thinker
 *Nonjudgemental
 *Easily Amused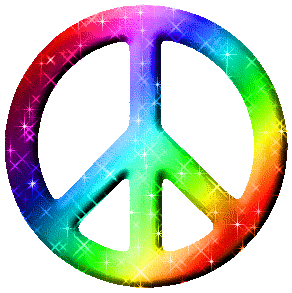 Current Interests
 *Simple, happy email exchanges
 *Wish group/RAK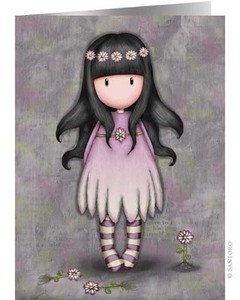 This amazing cowgirl tag was a RAK from the lovely and talented thebragal !
This "Goatastic!" tag was a RAK from my dear friend angelgram.
This happy heart doll was a RAK from the lovely BJ Monroe.
Loving this Valentine's tag from BJ Monroe!