About Cher
NOTE:No longer have the Po Box..
Hello Swap-Bot Friends, 2/6/2018 Thank you for stopping by my profile! If you notice someone other then my handwriting on my envies i have my helper assisting me these days..
In a nut shell
 *53 years of wisdom
 *Humanitarian
 *Eccentric
 *Vertically Challenged
 *Sarcastic Humor
 *Independent Thinker
 *Nonjudgemental
 *Easily Amused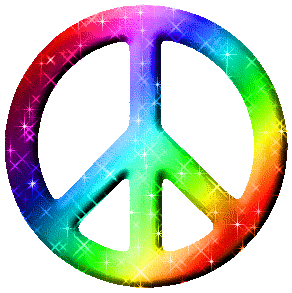 Current Interests
 *Simple, happy email exchanges
 *Wish group/RAK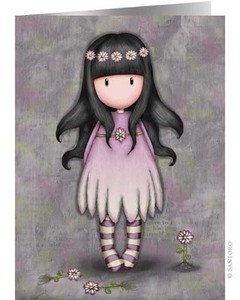 This amazing cowgirl tag was a RAK from the lovely and talented thebragal !
This "Goatastic!" tag was a RAK from my dear friend angelgram.
This happy heart doll was a RAK from the lovely BJ Monroe.
Loving this Valentine's tag from BJ Monroe!