Recently eloped to the great state of Montana. Married my love of 16 years on 8/9/2016. We figured it was about time after that long. We are both ecstatic about it. My new name is Susan Dalton & I am so proud that I married Jerry. Such an awesome man.
SO proud of the 2015 World Series Champion Kansas City ROYALS!!! ♥♥
---
Please note: I have a serious pen, pencil, and eraser fetish. I love all kinds, cheap, expensive, new, used, fun, colorful, child-like, etc. :-)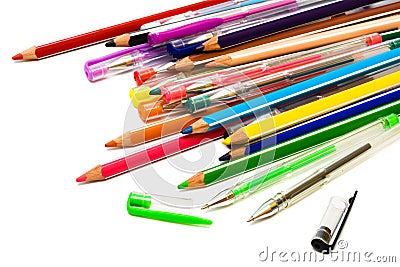 "Some people chose to live within the sound of Church or Chapel Bell, I would rather run a Rescue Shop within a yard of hell." By C.T. Studd
I live in a small farming community just outside of Kansas City, Missouri. I love cats, dogs, bunnies, most animals actually. I have a mixed breed dog named Fenton and 1 elderly cat. I love to knit scarves, do mail art envelopes, journal swaps, ephemera, decoupage, up cycle tins, ATC supplies, writing pen pal letters, gardening, reading, surfing Swap-Bot, praying, anything Goth, all bodies of water, miniatures of anything, the color red, fortunes from fortune cookies, walking my dog, going to Bed & Breakfast Inns, Moose, Bloodhounds, the states of Minnesota, Wisconsin, Wyoming & Montana.
I also like gum, mints, coffee, cappuccino, frappuccino, hot chocolate, microwave popcorn, all red licorices, Old Dutch Potato chips & Nut Goodie Bars (which I can only buy in MN & WI by the way), ice-cold Pepsi, some wines & beers, chicken and dumplings, instant flavored oatmeal in small packages, Persian cuisine, coloring books, crayons, mini envelopes, stickers (especially the puffy kind), all lip balms, scented candles, hand made soaps. I also like my postcards written on and stamped where the swap allows.
My favorite movies are: Fargo, Grumpy Old Men, Trapped in Paradise, National Lampoon's Christmas Vacation , White Oleander and Nobody's Fool.
I watch very little TV. But when I do it's Big Bang Theory, Mom, Family Feud with Steve Harvey only, and Kim Russo the psychic.
My music tastes are very diverse. Everything from Etta James to Nirvana, Johnny Cash to Darius Rucker.
I like kind and honest people with morals, values, and integrity. If you are a flaker, a taker, etc....please bypass my profile. I have no use for you now or ever.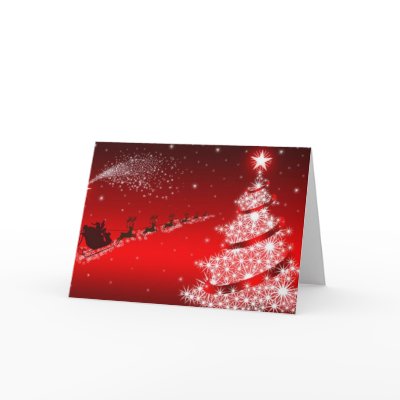 I love notecards, stationary, Christmas cards & Christmas stickers (all year long), Christmas lights on houses, winter, snow, sledding, ice skating, hockey, skiing, ice fishing.
Type of books I like to read include: Christian fiction and romance, mysteries, true-crime, auto biographies, spy books or thrillers.
I will add more as I think of it. Have an awesome day & swapping experience here on Swap-Bot! :-)