12/30/12 I finally feel mostly human again just in time for the new year. I am back to hosting and will be adding to my list slowly. If there is one you have been waiting to see let me know :)
11/25/12 I wish to apologize again to those who join my swaps. I have had some set backs health wise and now with the Holiday's coming I have decided that swaps from me will be hosted again and up and running full force after the new year.
As a Swap Host, I have to ask if your in a swap and your new PLEASE read the FAQ's, I have been spending to much time lately explaining things that are right in the FAQ's.
In the instance I join any swaps I get edible's I have severe shellfish allergy no shellfish foods and no foods that could have touched shellfish thank you
It may not need saying, but I want to say it for perhaps new folk who don't know they should contact first.If you do not get something please message me and I will resend. Does not happen to often but I know USPS misplaces some things. Back to your regularly scheduled profile.
I like old fashioned things, fountain pens, writing and that kind of correspondence. I am not a fan of the color pink, but like all other colors Purple is my favorite. I like cats, dogs, horses and pretty much all animals.
I also love ballroom dancing I am passionate about it.Before I got sick I danced nearly every day. My favorite dancer is Pasha Kovalev!
Beauty and Strength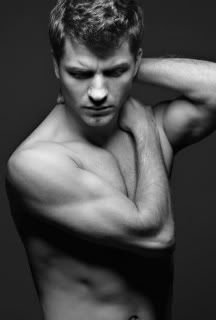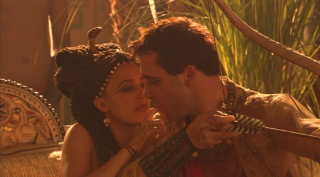 Long Live General Marcus Antonius (love James Purefoy as him)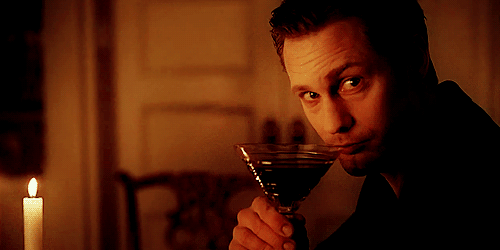 I tend to join a lot of Postcard swaps. I am not fussy about what Postcards I get I like them all, handmade store bought free advertising does not matter I like to get unique postcards and I happily ad them to my collection.
I am an offical addict and I have been joining more of a variety of swaps as I have gotten addicted to making ATC's I can not draw but that does not mean I can not be creative and make art! I am also joining more pen pal swaps,as I really do love the art of pen paling.
I work full time for a company that allows me to telecommute, when I am not at the Doctor dealing with my illness or working I am enjoying sending letters and postcards or curled up in a chair reading. Or I can also be making insence or candles. My Library is my Sanctuary.
I am deeply allergic to cig smoke, so if something besides a simple postcard or letter is coming my way from a smokers household please let me know so I am forwarned. Thank you.
Happy Swapping.
updated 12/30/12