A new pic of Chezza 7 years Hasn't she turned out to be a beautiful young lady.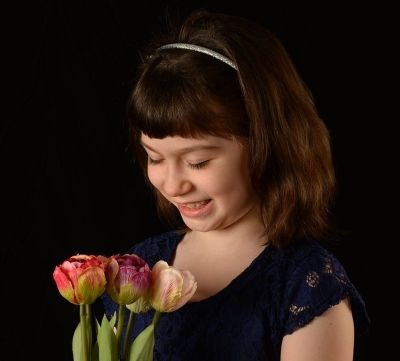 I left this pic of Chezza up here so you can see how much she has changed.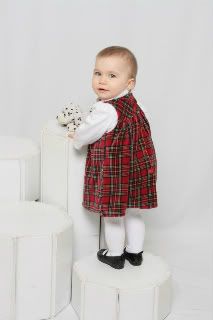 Chezza has started making ATC's and would like to trade here but I told her she would have to wait. Well I let her help make some or make them while supervised for people on wishlist in groups.
I reuse packaging supplies when possible, So if the outside of your package looks like it has been reused it probably has.
I'm 54 years young mother to 3 the youngest of which just turned 26!
I generally go by Phoenix, instead of my given name. It is my real life nickname. Truth be told I do not always realize it when someone is talking to me if using my legal name. ;)
I have a lot of allergies to perfumes, cats, and evergreens of all types. I'm also allergic to metals even surgical steel so I can not wear jewelry.
I have dabbled in many types of crafts in the past. These days it is pretty much whatever tickles my fancy and my hands can handle. I make candles, have made jewelry in the past, some sewing, make teas, arthritis ointment. I'm interested in making soap, bath salts and such, but haven't started at this time.
I'm not certain I have a favorite music genre as my taste skip all over the place. You might hear Red Sovine followed by ACDC and then Shaggy fast forward to Patsy Cline or Reba, though most RAP I just do not get into.
I can't stand Harlequin type books though some historical romance is OK I much prefer Jean Auel, Laurel K Hamilton, Kim Harrison (even though she is kinda cheesy at times). Ann McCaffery, Marion Zimmer Bradley, herb books, botanical books.
Underworld, Hellboy, Under a Tuscan Sun, geezsh I know there are others my brain is just on sabbatical right now.
Mostly Sci Fi, the dog makes me watch animal Planet (seriously),
I like Black & blue (seriously) Not crazy about green (unless its the kind you can spend) though I find as I get older I don't mind it being around me I just do not care to wear most greens. The exception would be a dark emerald green. I don't really have any other colors thats absolutely taboo. Not crazy about powder pink for myself though!