The one thing that I am searching for is a penpal I can become close with enough where I can write deep love hug messages to my penpal and get the same in return. (to women only) If anyone would be interested in starting a deep penpaling friendship let me know. I hope I'm just worried I didn't mess anything up. I just am longing for close friendship.
here is the link i used to show me how i put images on my profile here- http://www.swap-bot.com/faq.php#account-pictures So glad i finally figured it out! yay!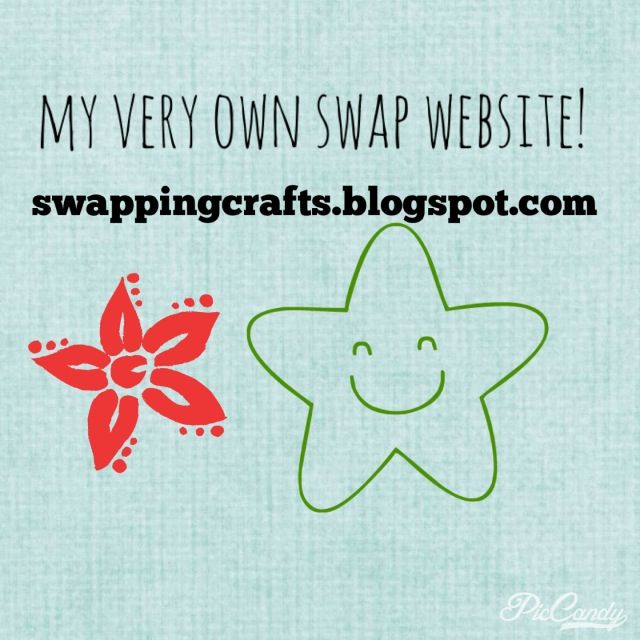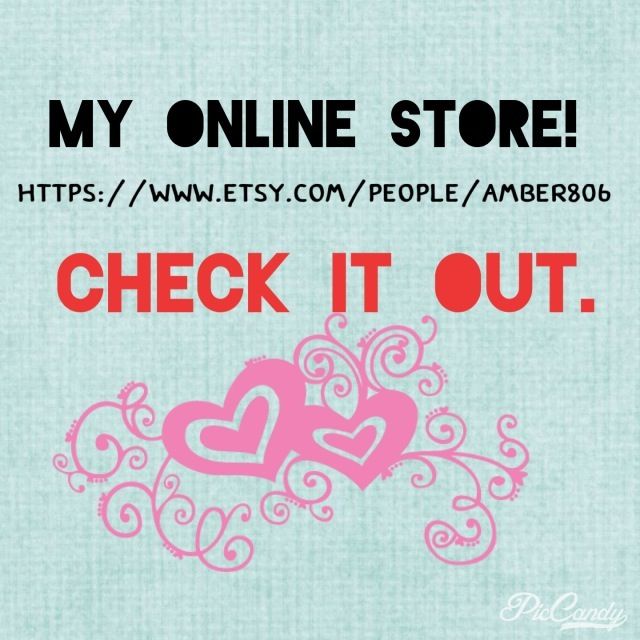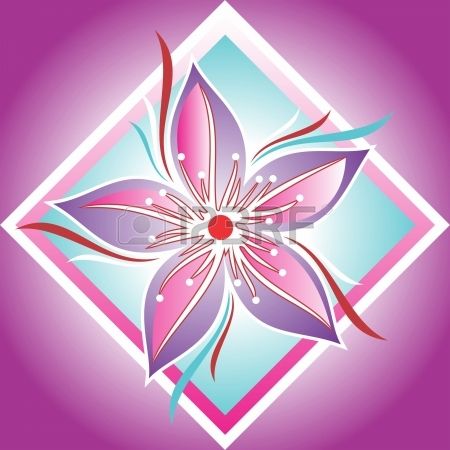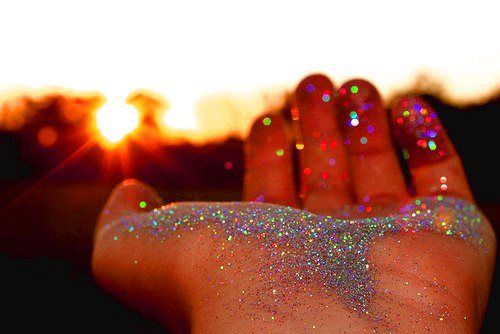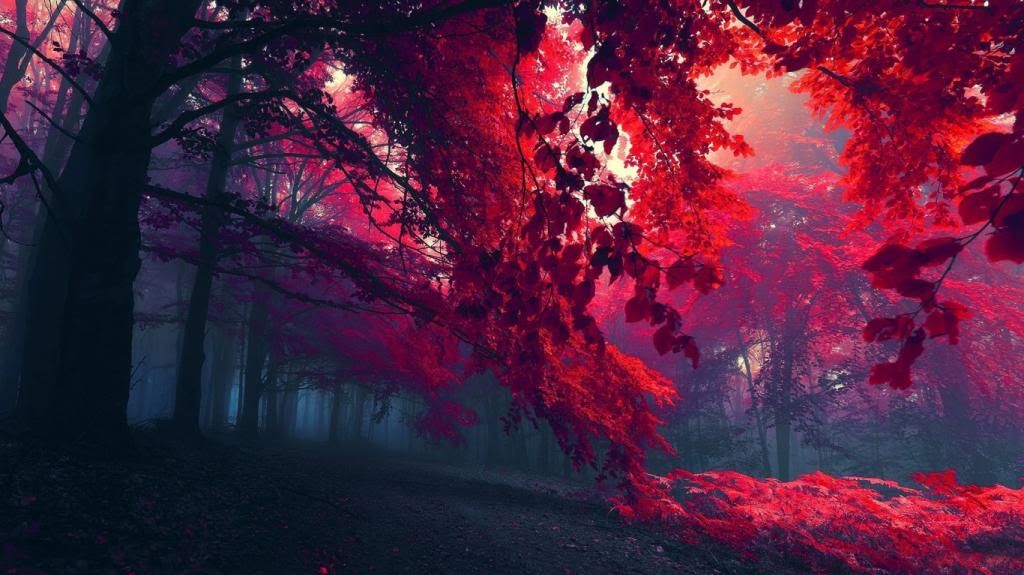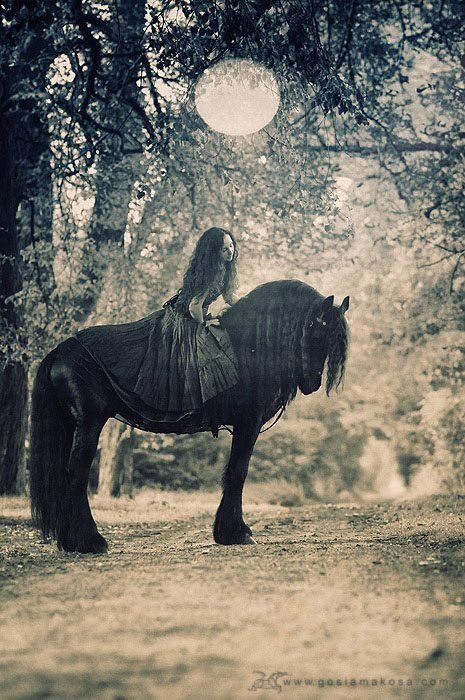 I live with my crazy family. They really stress me out sometimes but they are still my family. Even though I wish I had a different family. lol I'm still new to this swap thing but I am completely hooked already. :)
Also I am obsessed with Fall/Autumn, its my favorite time of year, So if you send me anything that has to do with that, ill love it! I also am a coffee and tea lover. I can't start my day with out a cup or two. And I know most people including me don't have very much money so anything simple and unique would be great. :)
           My wish list. 

Any type of stationary. (Just like 1 or 2 sheets)
Stickers. I love stickers.
Recipe cards of any recipe you think is really yummy.
Kawaii
Pens, anything with a neat design. And different color ink.
Deco tape
Scrap book paper
Any rubber stamps you like to trade with me.
And I would love love if anyone in the USA and from canada and different places in the United Kingdom could swap with me a candy or candy bar of any type ( still In package) and a tea bag ( still In package ) because different places have different stuff. :) It would be soo cool!