Update 06/09/2021: Wow, haven't those been a few good years? I'm back from a long, long hiatus! I am still getting slowly back into the swapping business as I do love it very much so, though I might be a bit slow due to my current studies in the university. Regardless, It's good to be back! I do not know if the Israeli post works the same as it used to after COVID, so please do expect delays in swaps. I will send everything on time, though.
Update 12/08/17: Reached 400 hearts!
Update 05/20/17: Reached 300 hearts!
Update 02/19/17: Reached 200 hearts!
Update 10/28/16: Reached 100 hearts!
Hey everyone!
I am 26 years old, currently living and breathing in Israel. I am always, always curious and interested in getting to know about other cultures and places - if I could, my job would be to travel around the world.
I am currently a student in university, learning Film & TV with the ambition to become a screenwriter. I read and write a lot, mainly from the Fantasy or Sci-fi genre but not always. I am a young grasshopper in the game of Dungeons and Dragons and always eager to create and learn. I play the piano, play video games and board games, and generally enjoy life.
I am head over heels for all animals from the felidae family!
For those of you who don't know what felidae means, it basically means all kinds of cats from every shape and size. I especially love wild small cats like the Ocelot, the Lynx, the Margay and more.
I also hold a special place in my heart for sea creatures, who fascinate me endlessly. Jellyfish, octopi, sharks, deep sea creatures - you name it. If I had the courage to dive I probably would, and I do love to visit aquariums whenever I get the chance. Last one I visited was Kaiyukan Aquarium in Osaka, Japan. It was a magical experience!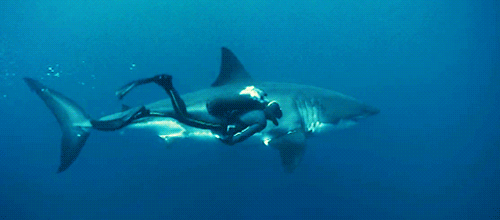 Want to see something cool? Lately I discovered that you can watch the Monterey Bay Aquarium live on the internet! Their jellyfish cams are so relaxing to watch. You can click here to see all their live cameras!
I collect greeting cards and notecards. Funny ones, weird ones, decorative ones, you name it! Everywhere I travel to I make sure to get at least one package of these.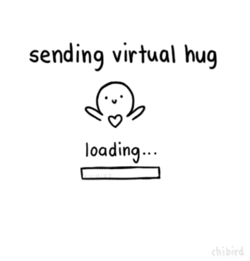 My family is a family that loves to cook and bake. We always try out plenty of recipes from various cuisines, and create all kinds of dishes. I am more than willing to share recipes with you and would love to get special recipes back and try them out!